Jordan Brooke Estate has
the Best Real Estate
Deals for You
We Build & Develop Luxurious Estates
Across Nigeria
Driven by a passion to build and desire to consistently deliver on quality and innovation
Jordan Brooke is fully commited to the delivery of up-market developments to mid-market locations. It's our dream to become the standard by which real estate is measured.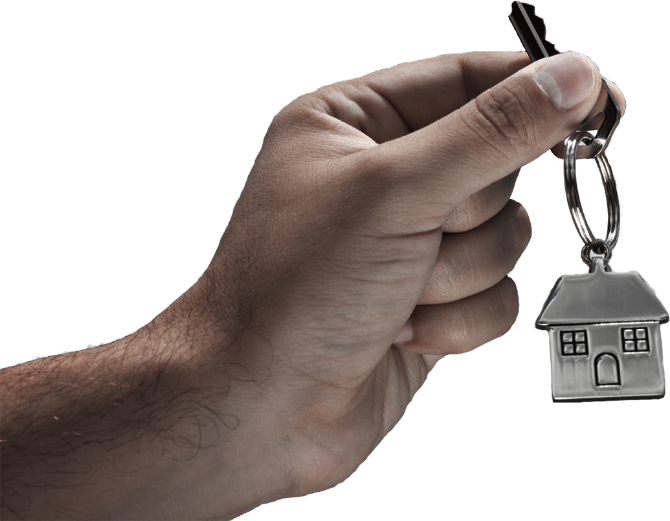 Pursue your dream, get certified and increase visibility and credibility. Feel interested?
Relax & let us do the rest.
We'll handle all the complications and you just wait for the results.
Get notifications about marketplace, updates and blog post.