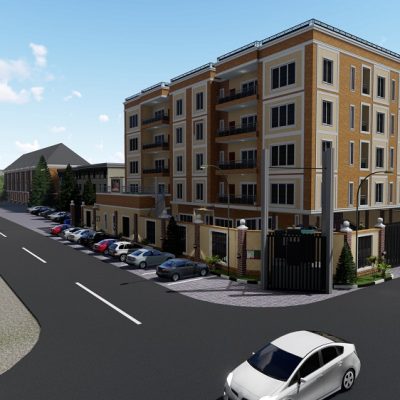 Jordan Brooke is fully commited to the delivery of up-market developments to mid-market locations. It's our dream to become the standard by which real estate is measured.

The core of Jordan Brooke is driven by a passion to build and desire to consistently deliver on quality and innovation.

We are a testament to the fact that unwavering passion and consistent hard work will always drive results.
Relax & let us do the rest.
We'll handle all the complications and you just wait for the results.