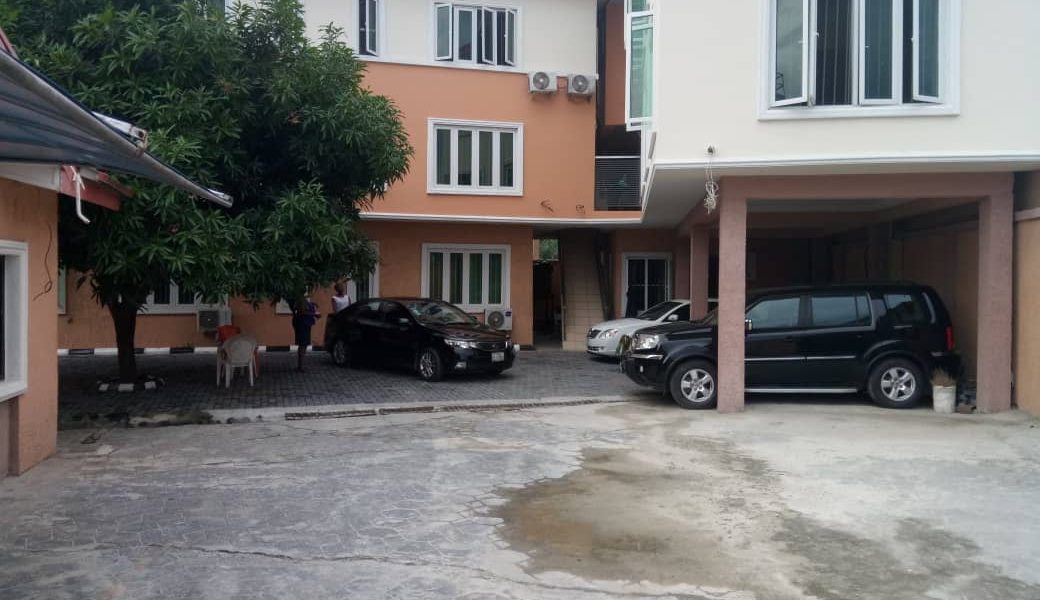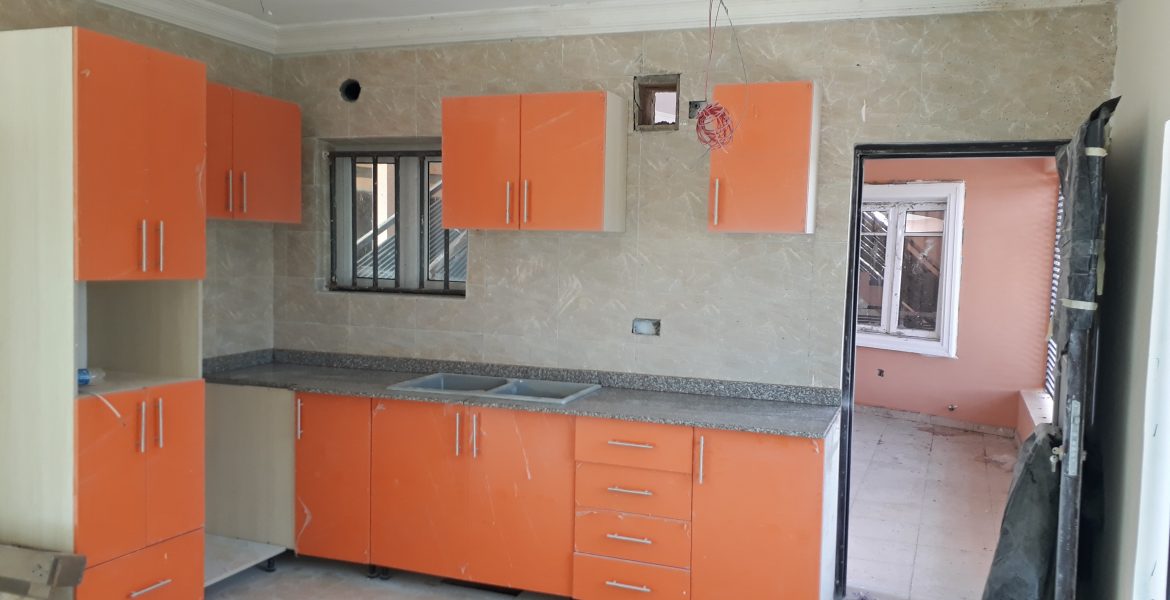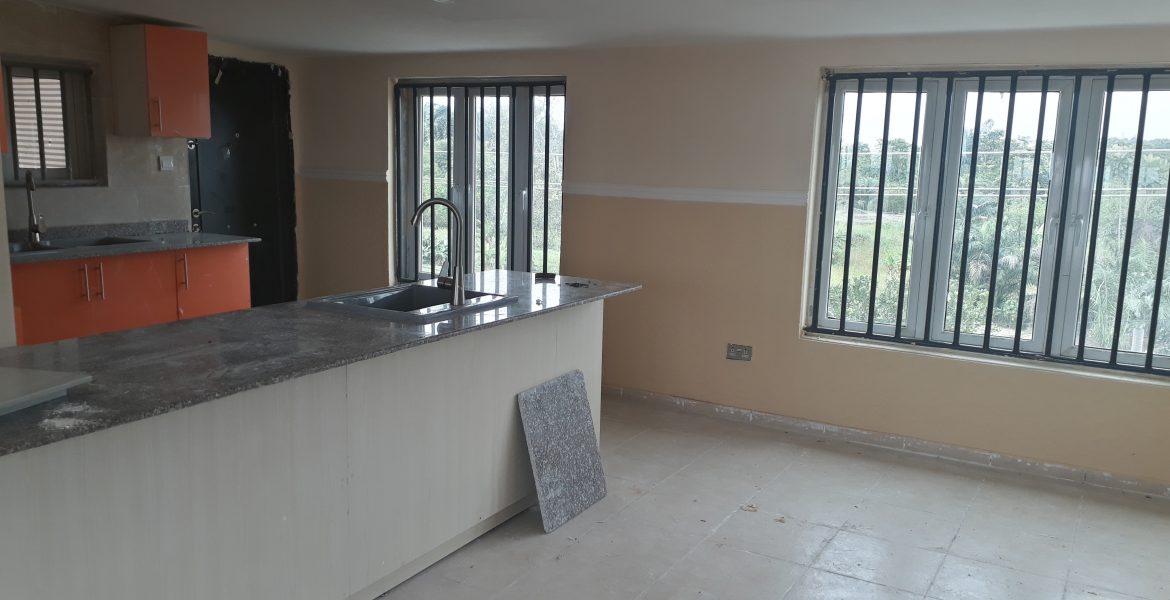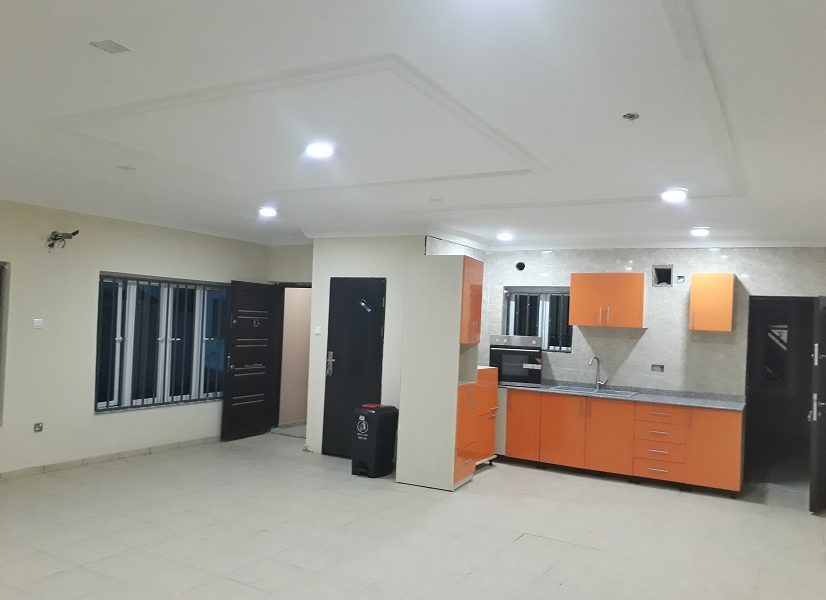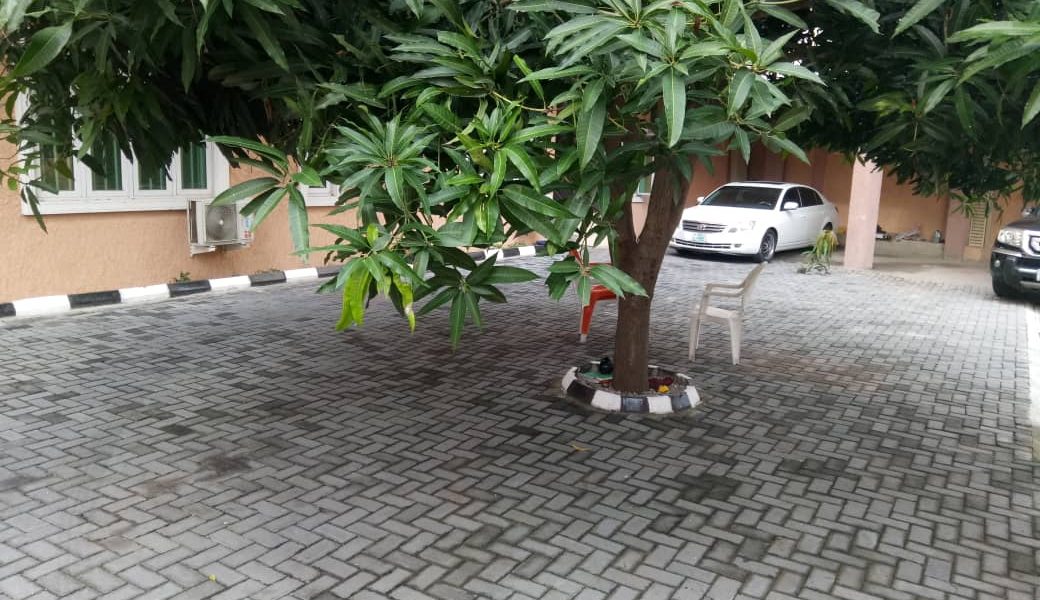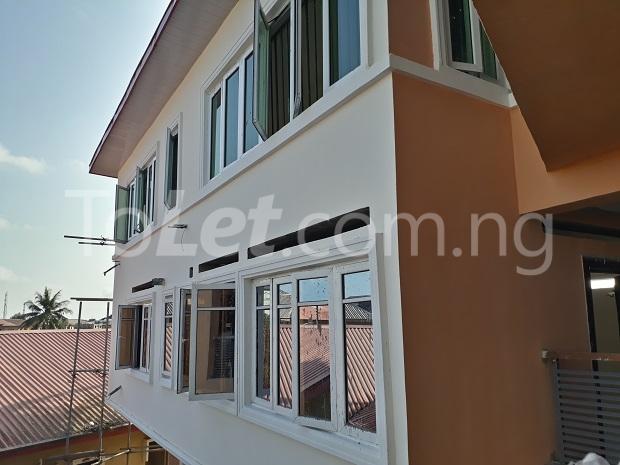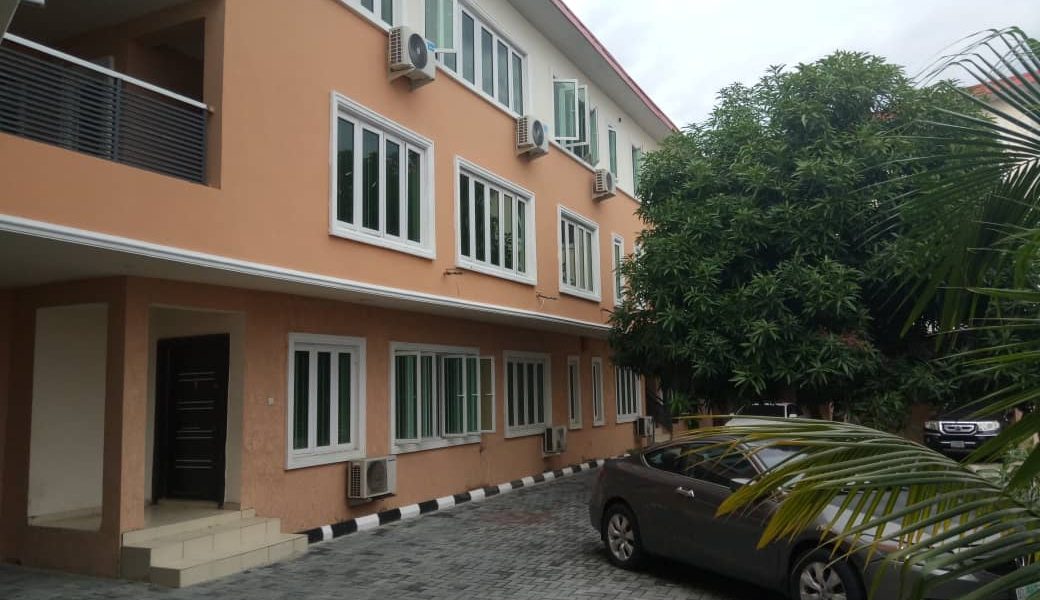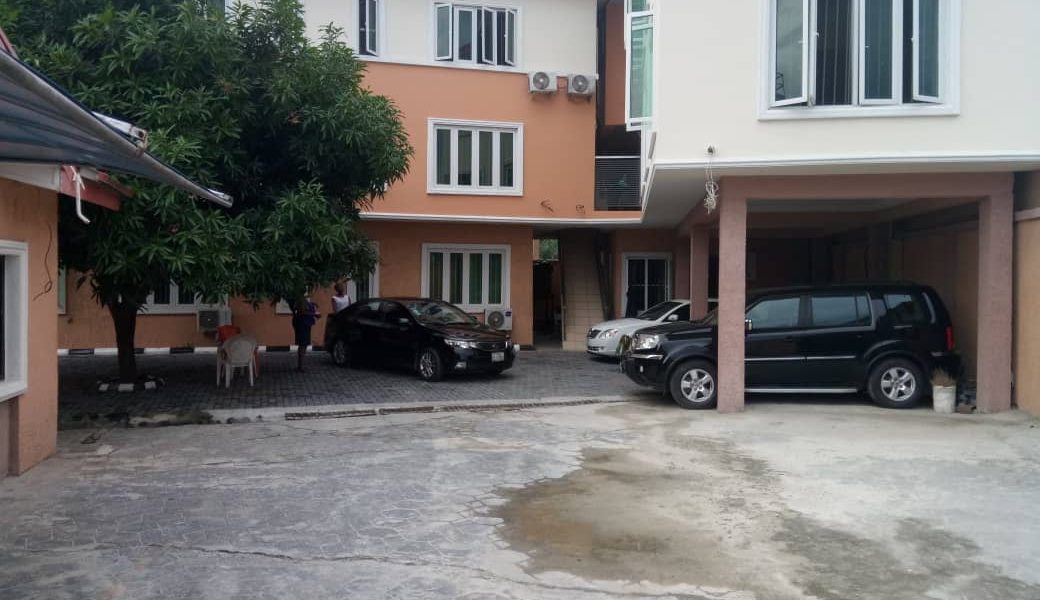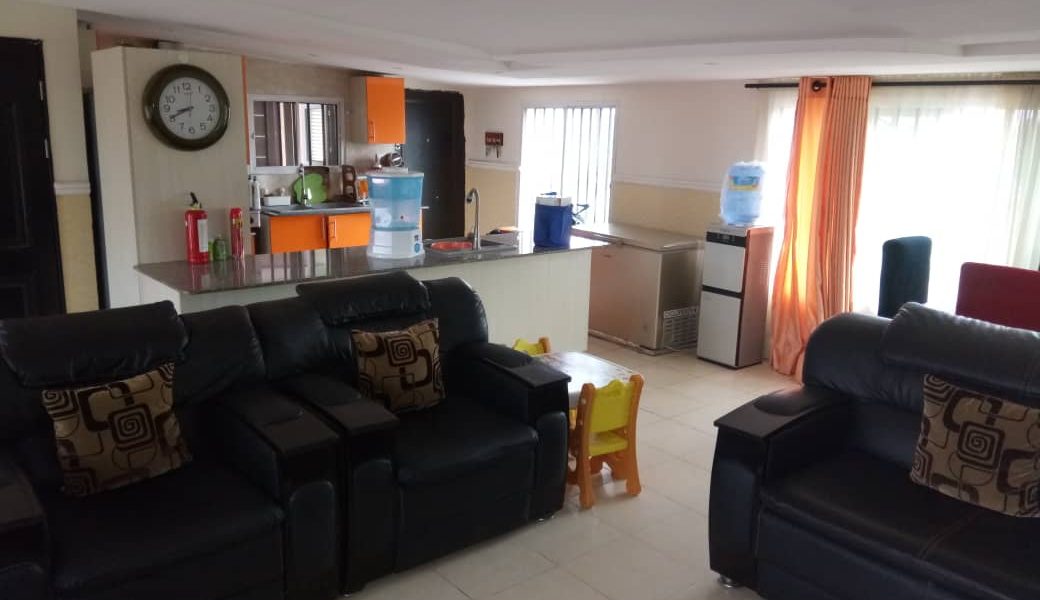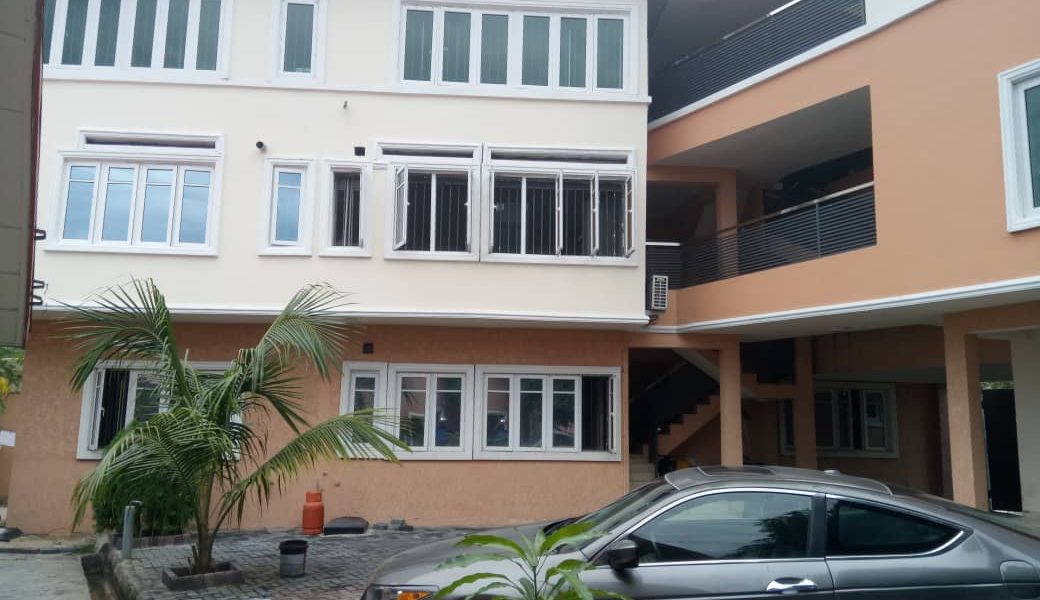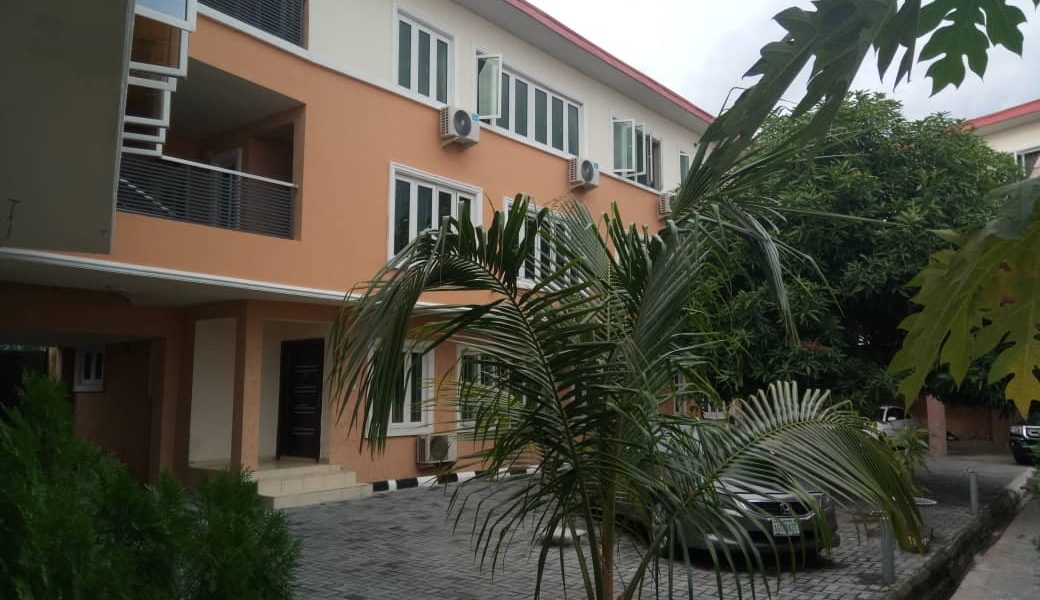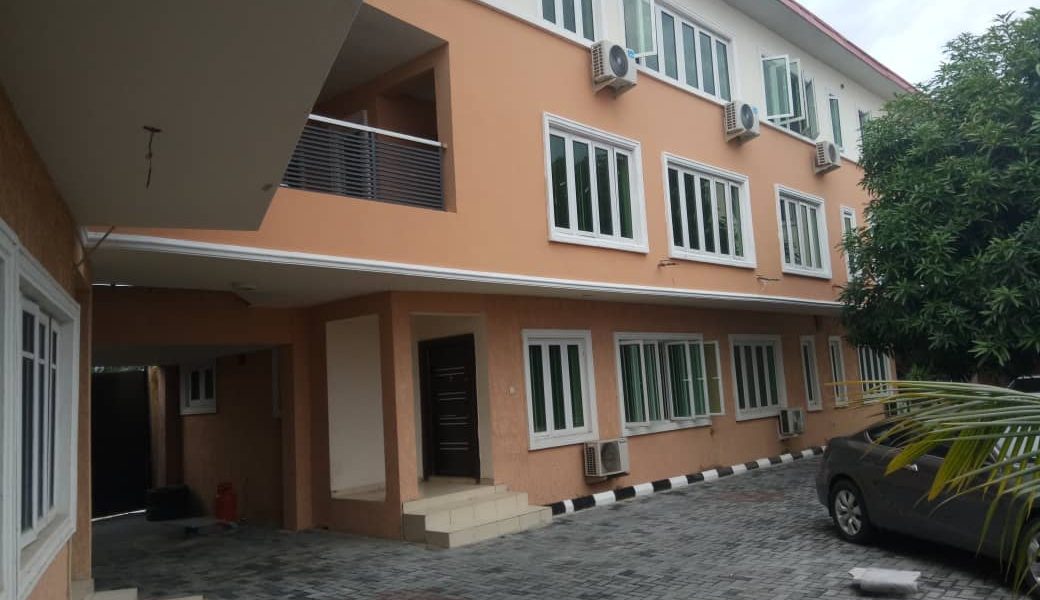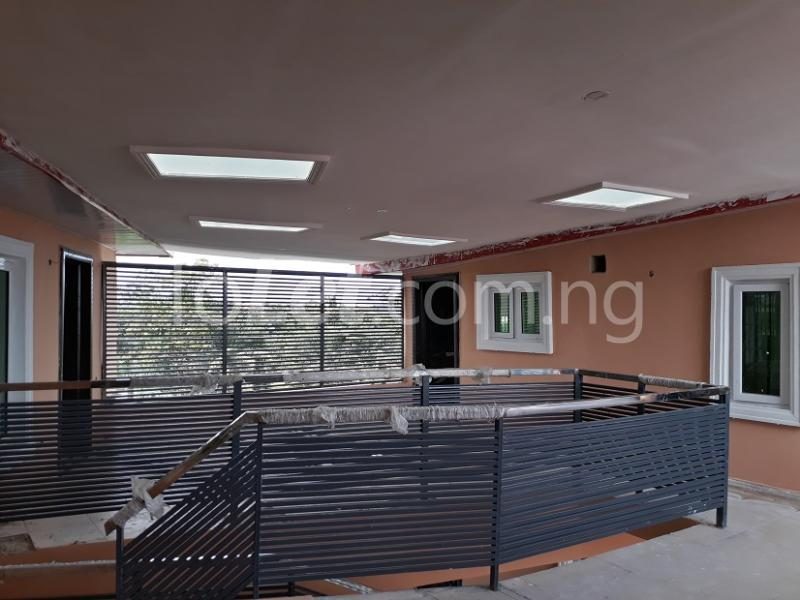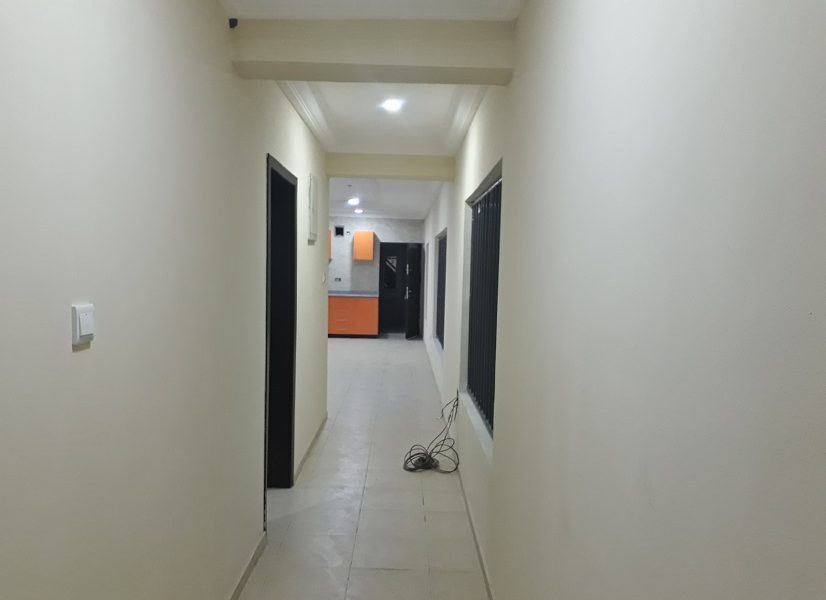 LIVING WATERS
Greenville Estate, Badore, Ajah
 "Live the Good Life"
We are happy to present to you our exquisite modern housing estate at Badore-Ajah.
The flats are located in a gated community within Badore called "Greenville Estate" not far from the "Cooperative Villa" Estate. It has a high level of security, good drainage and paved roads.
It's an 8-unit development of 2 & 3 bedroom serviced flats. All are en-suite and come with a fully serviced kitchen. The development is built to provide serenity, with ample parking space. The building is located along a bend on the main road and as such enjoys a natural conduit of excellent fresh air. This is further enhanced by the fact that the other side of the road from the building consists of the government owned NIOMR (Nigerian Institute of Oceanography and Marine Research), whose purpose of researching aquatic habitats will prevent them from erecting any structure that will hinder ventilation on their side of the road. To capitalize on this, the building consists of spacious well-ventilated rooms with great views of the surrounding environment, and external lounge areas that are ideal for just relaxing on a cool evening.
The project is being funded entirely by equity contributions and is therefore not encumbered in any way. The title on the land is in the form of a Lagos State Governor's consent and we will be executing "Deeds of Assignment" and Survey plans to purchasers.
RENTAL PLANS
This represents one of the best value-for-money investment opportunities on the Lekki corridor, as the development is not only unique in quality, but also unique in ambience. The apartments offer magnificent views of the length of the paved Greenville estate road one side, and the lush greenery within the Oceanography Institute (NIOMR) on the other.
Similar developments (even without the unique ambience) of same structure currently attract rent of between
N800,000 to N900,000 for the 2 bedroom apartments, and N1,000,000 to N1,200,000 for the 3 Bedroom apartments.
DIRECTIONS
From Ajah Roundabout proceed down the road to Ado roundabout, At the roundabout take the road to the right, and follow it down to Greenville estate bus stop, and access the estate entrance using the next U-turn which is just after Corporative Villa.
Details
Property Type : Completed Development
Address : Greenville Estate Rd Lambasa Lekki
Features
Discreet and Safe Environment
Sewage Treatment Facility
Access/Exit from Two strategic points