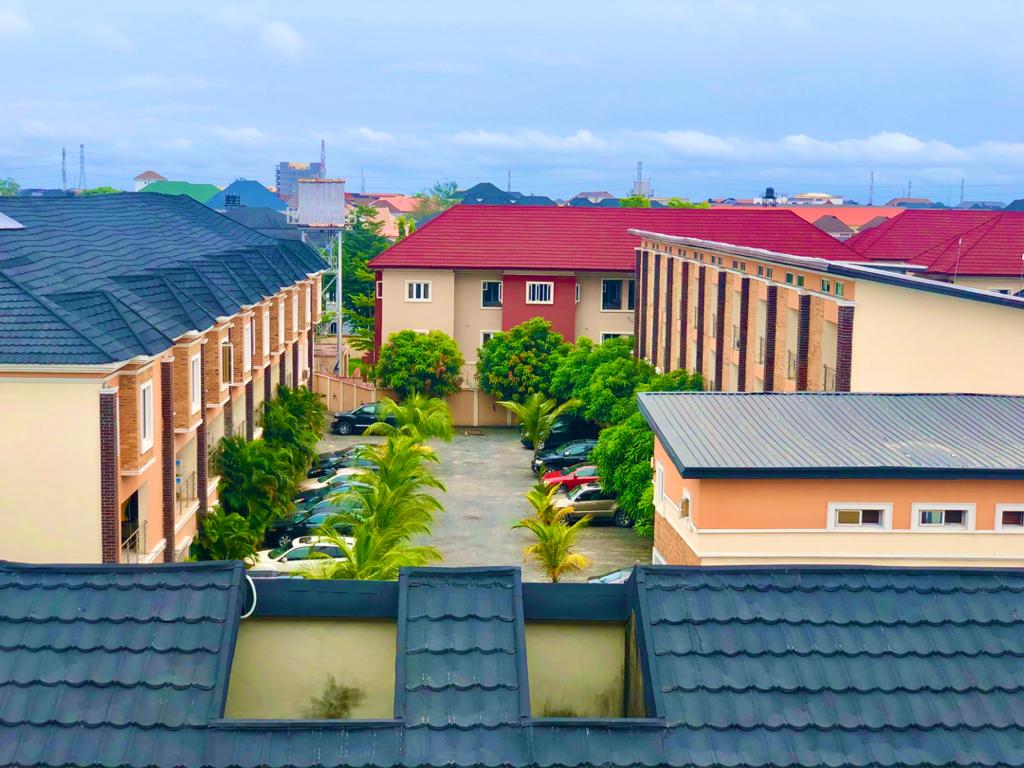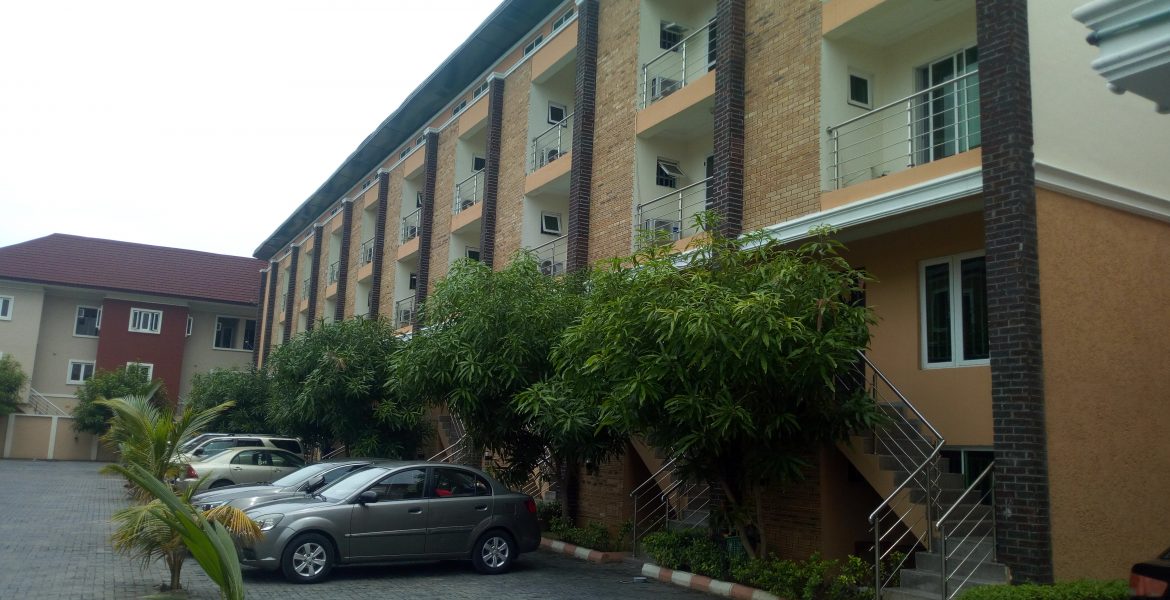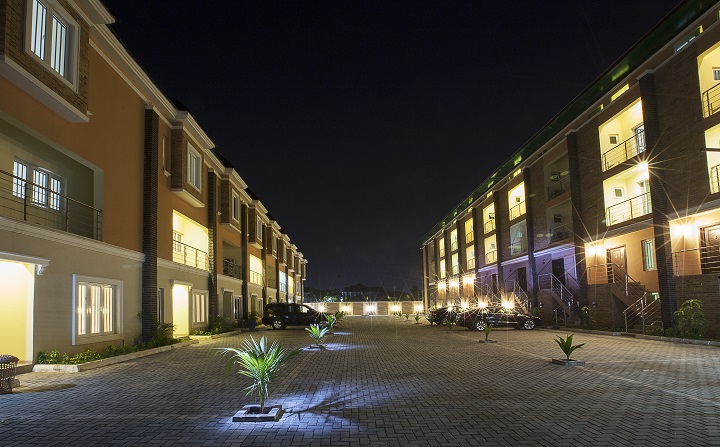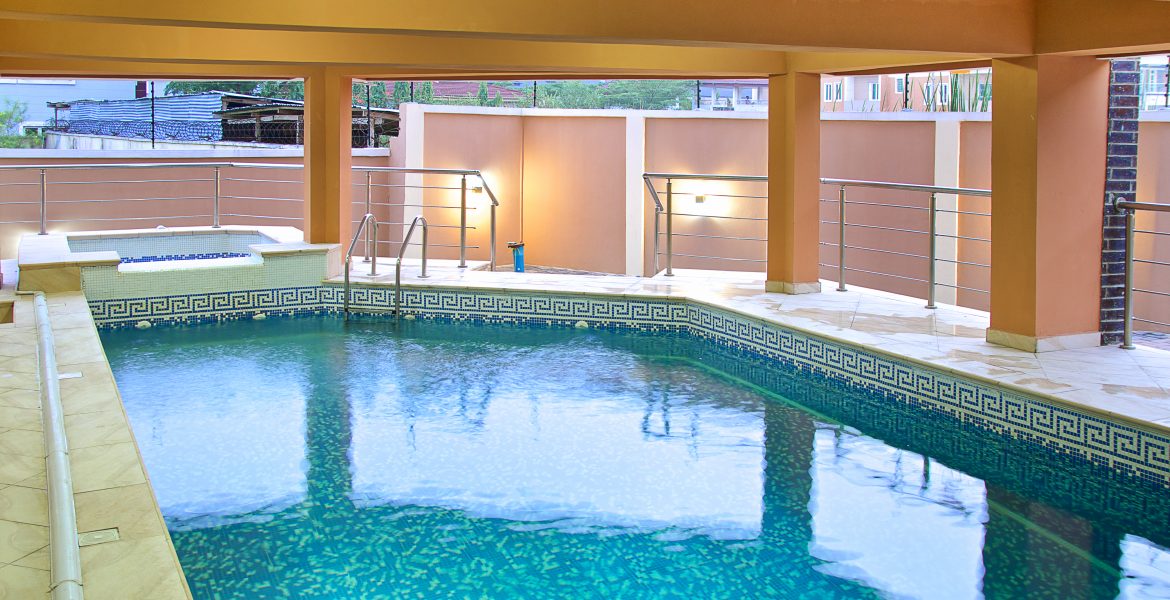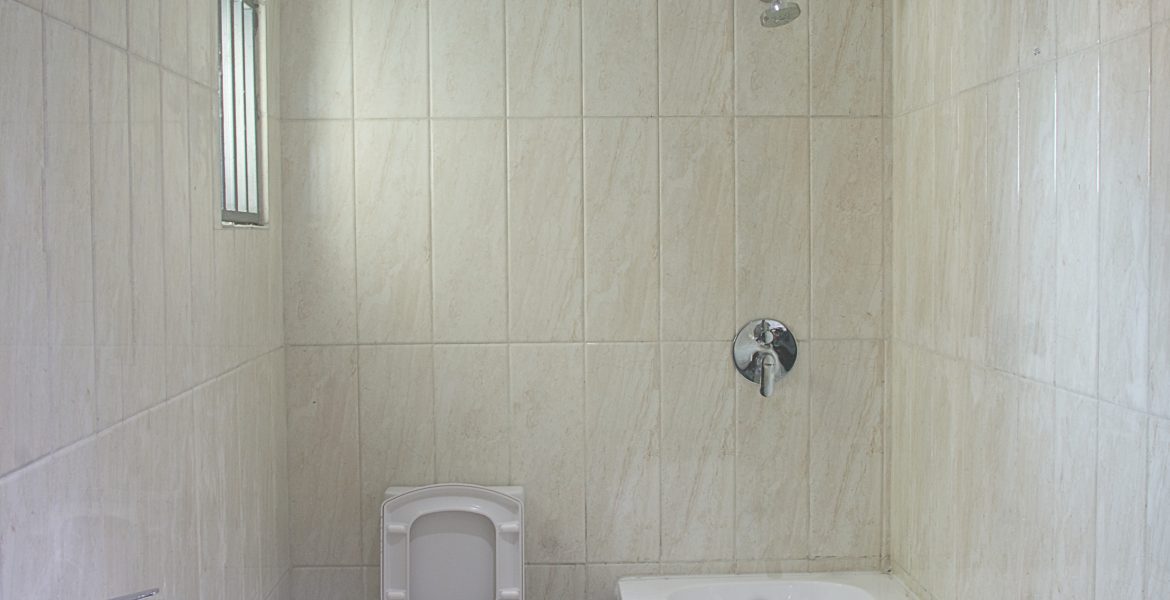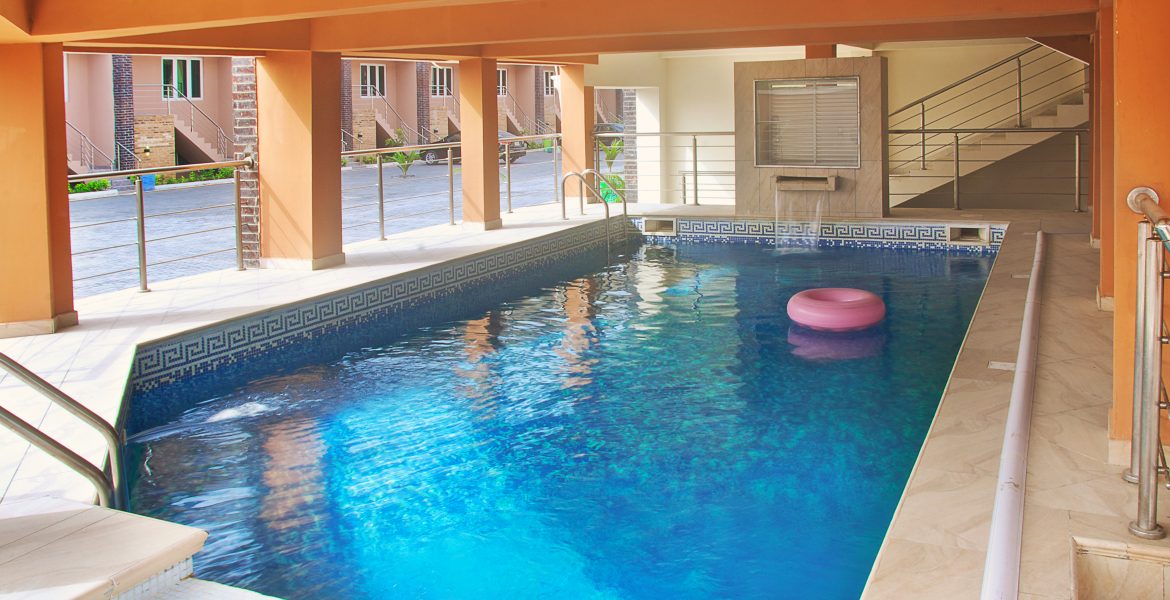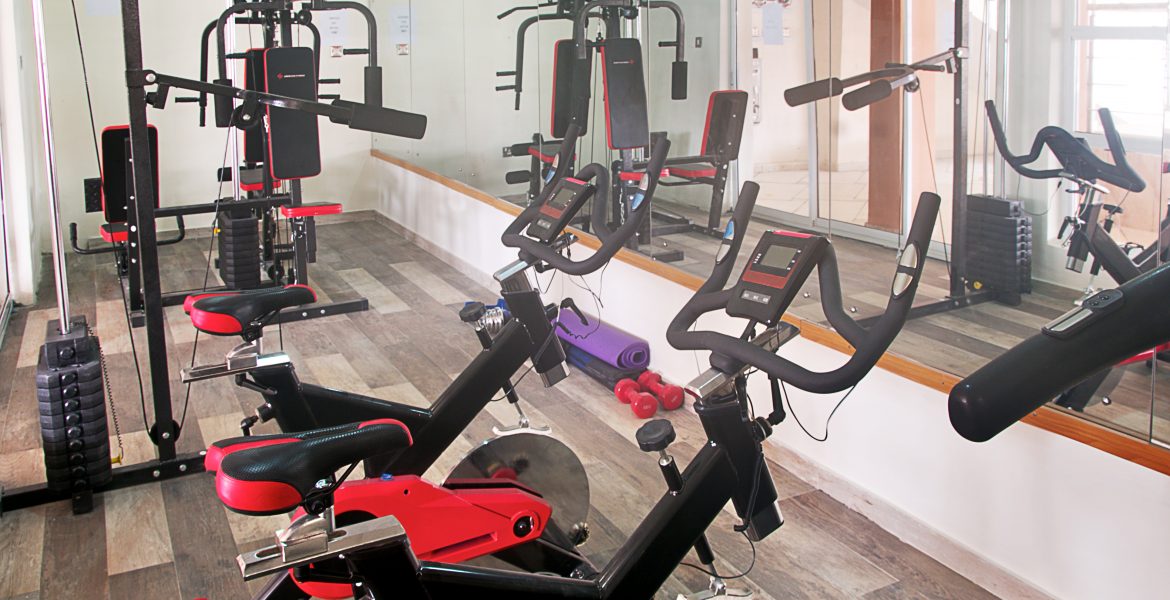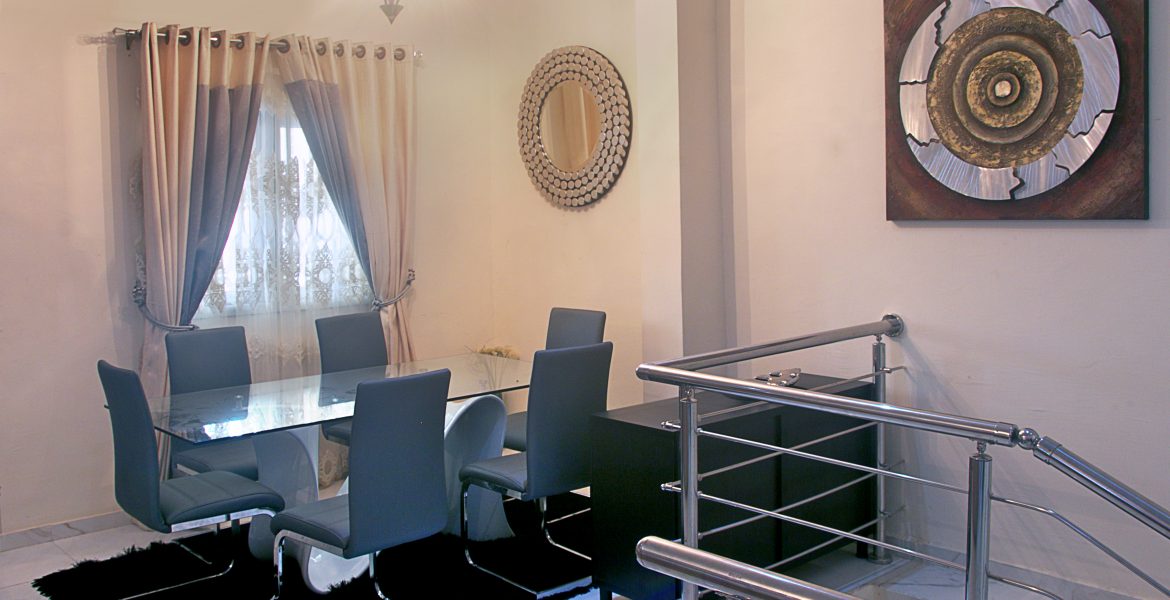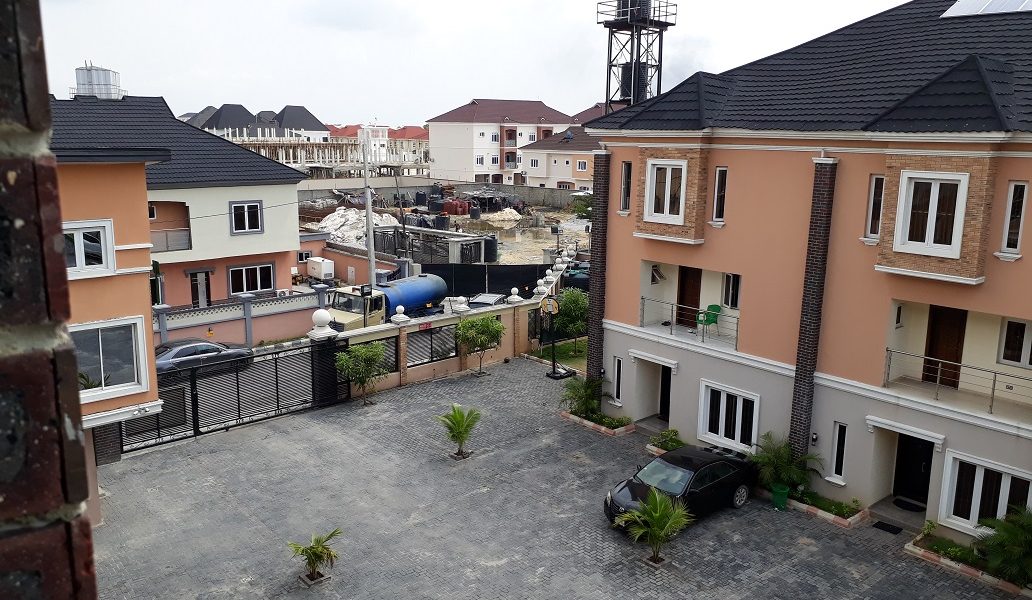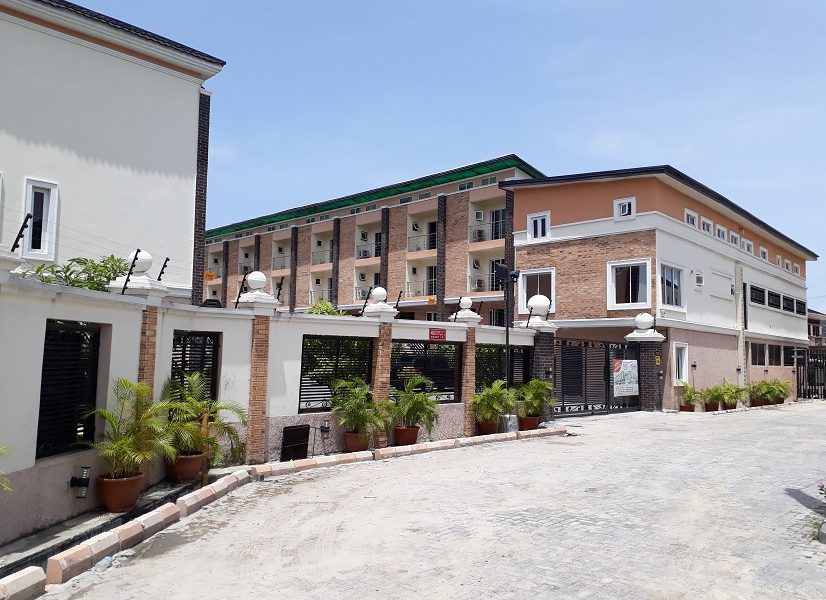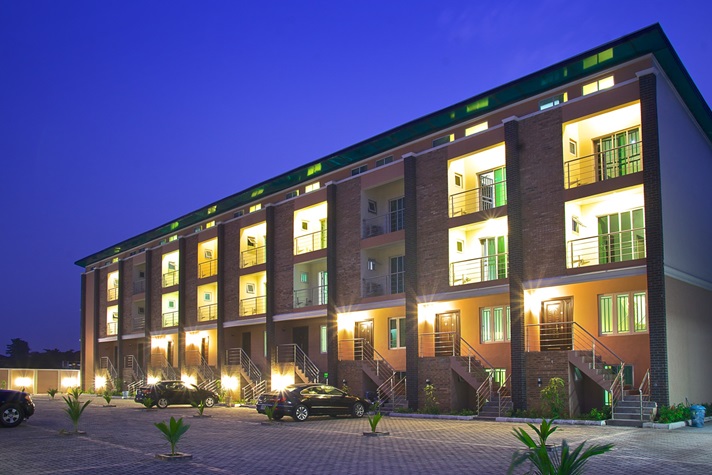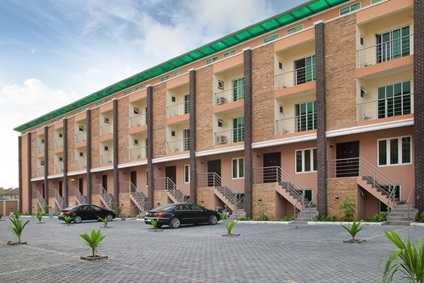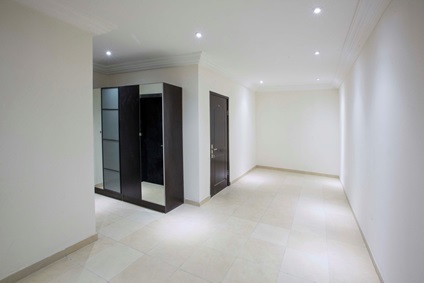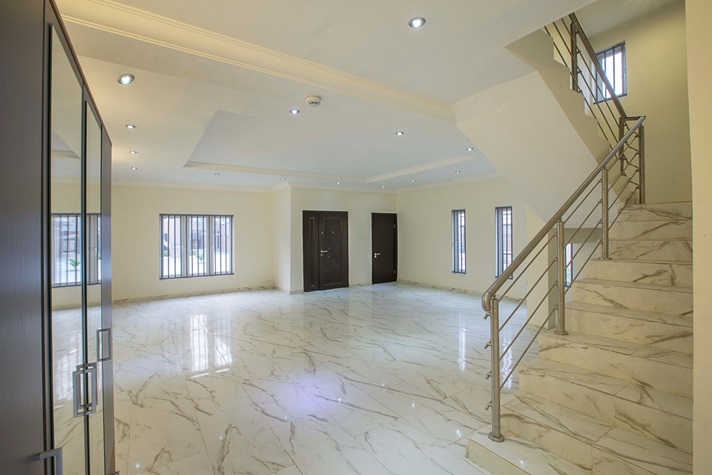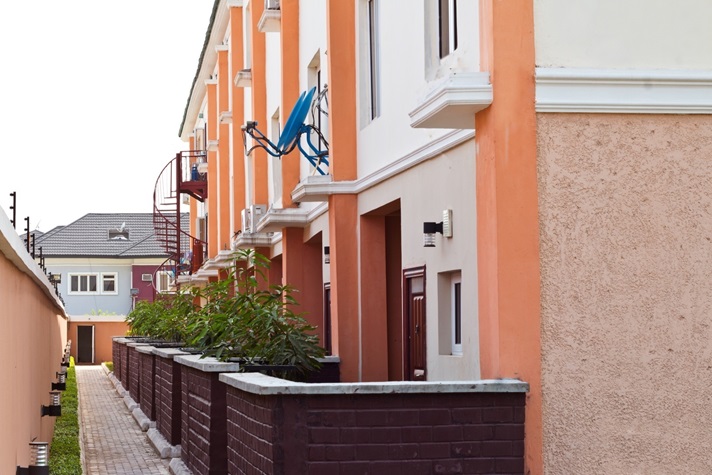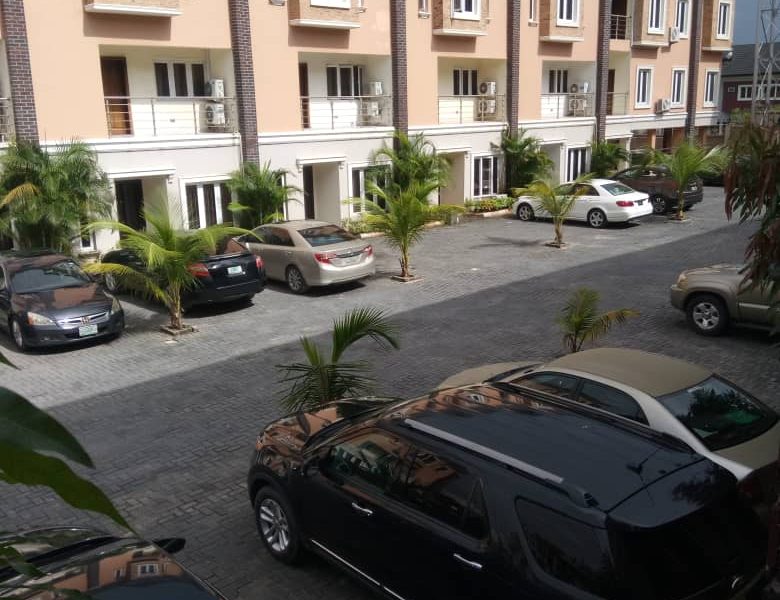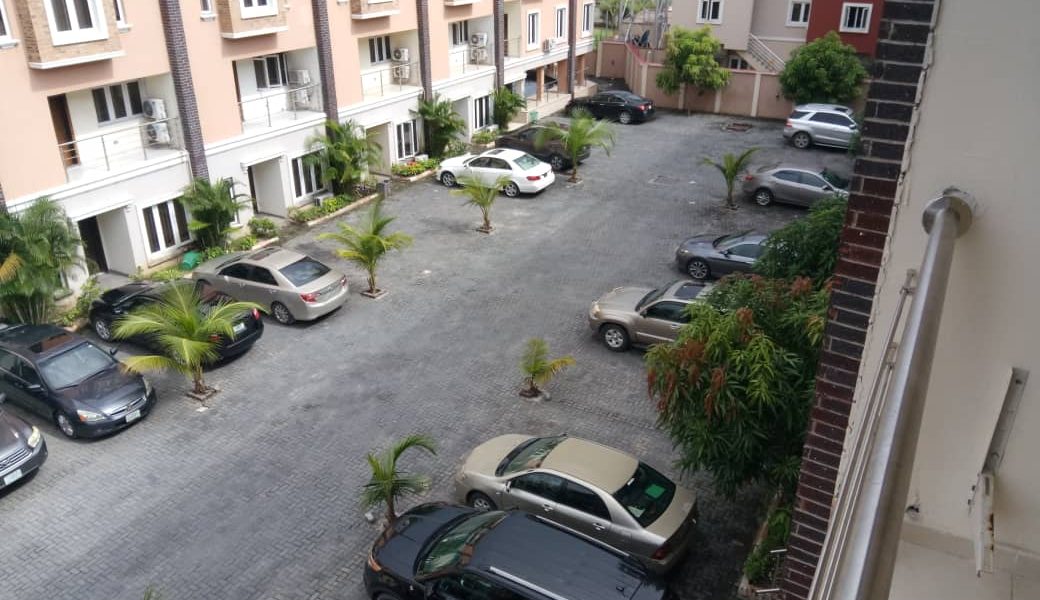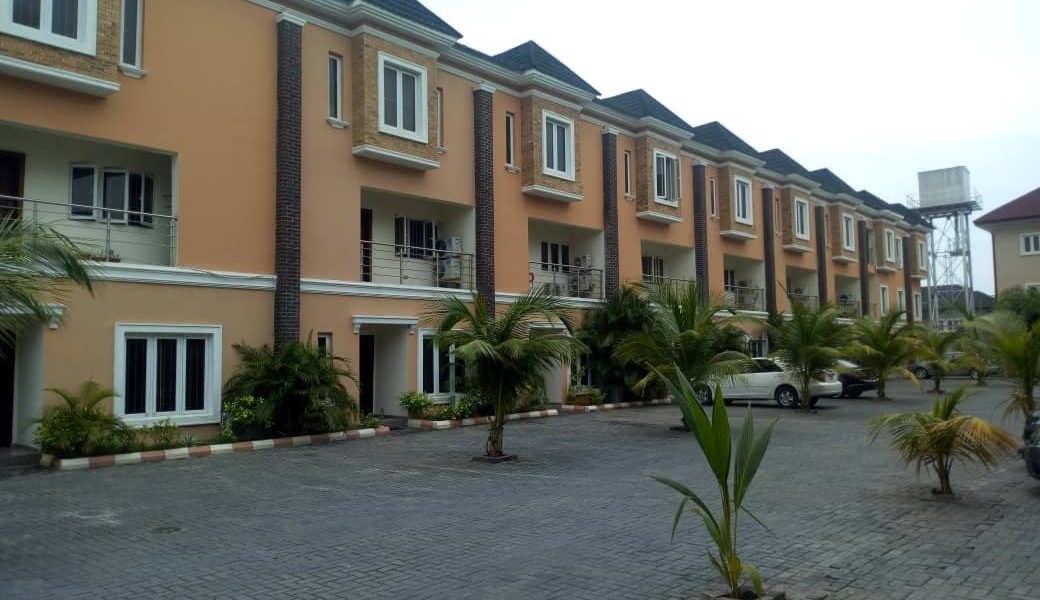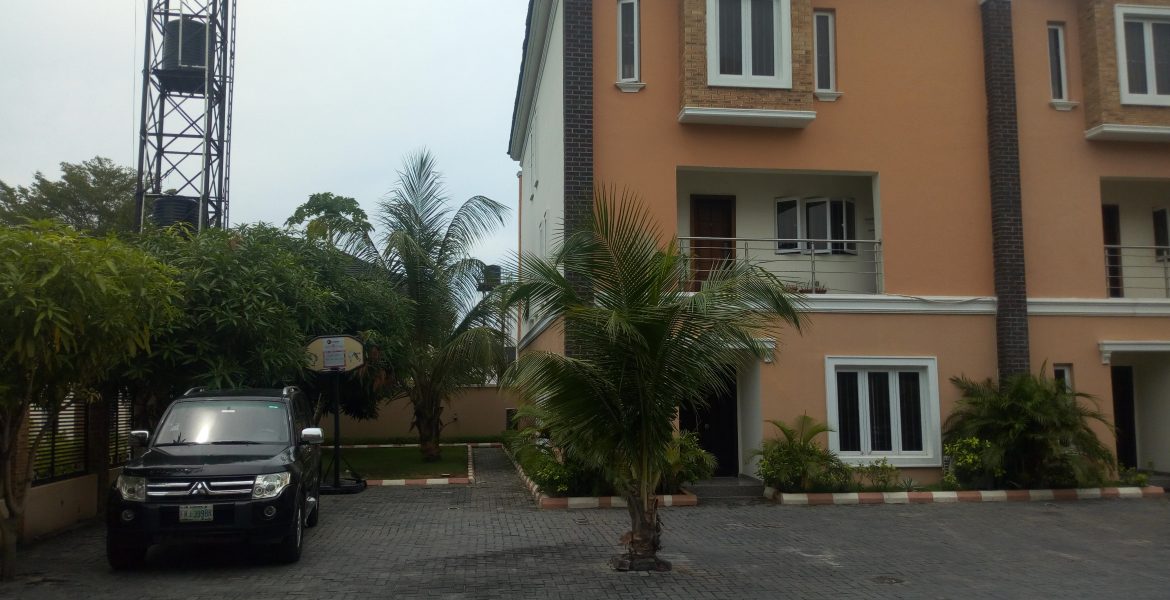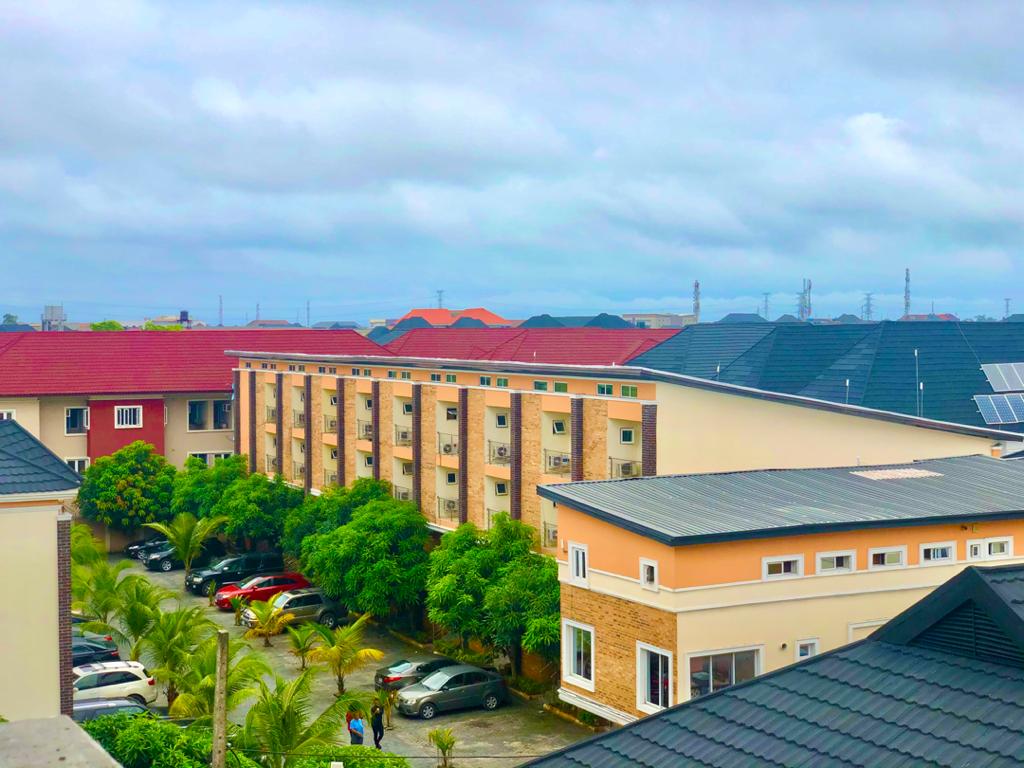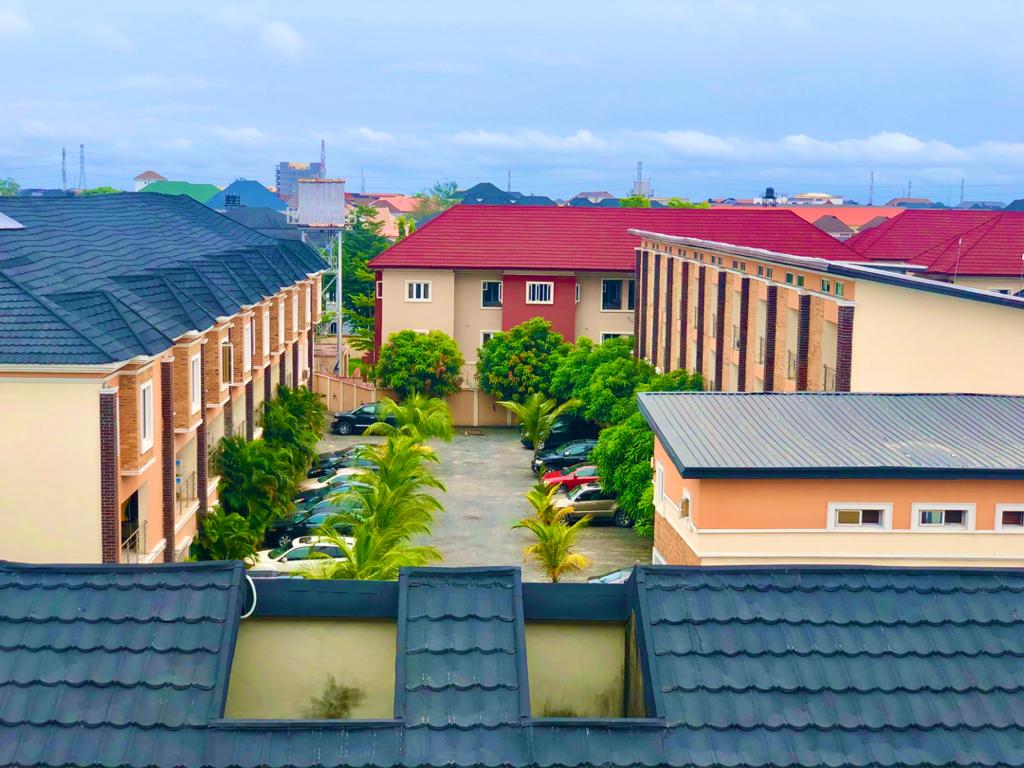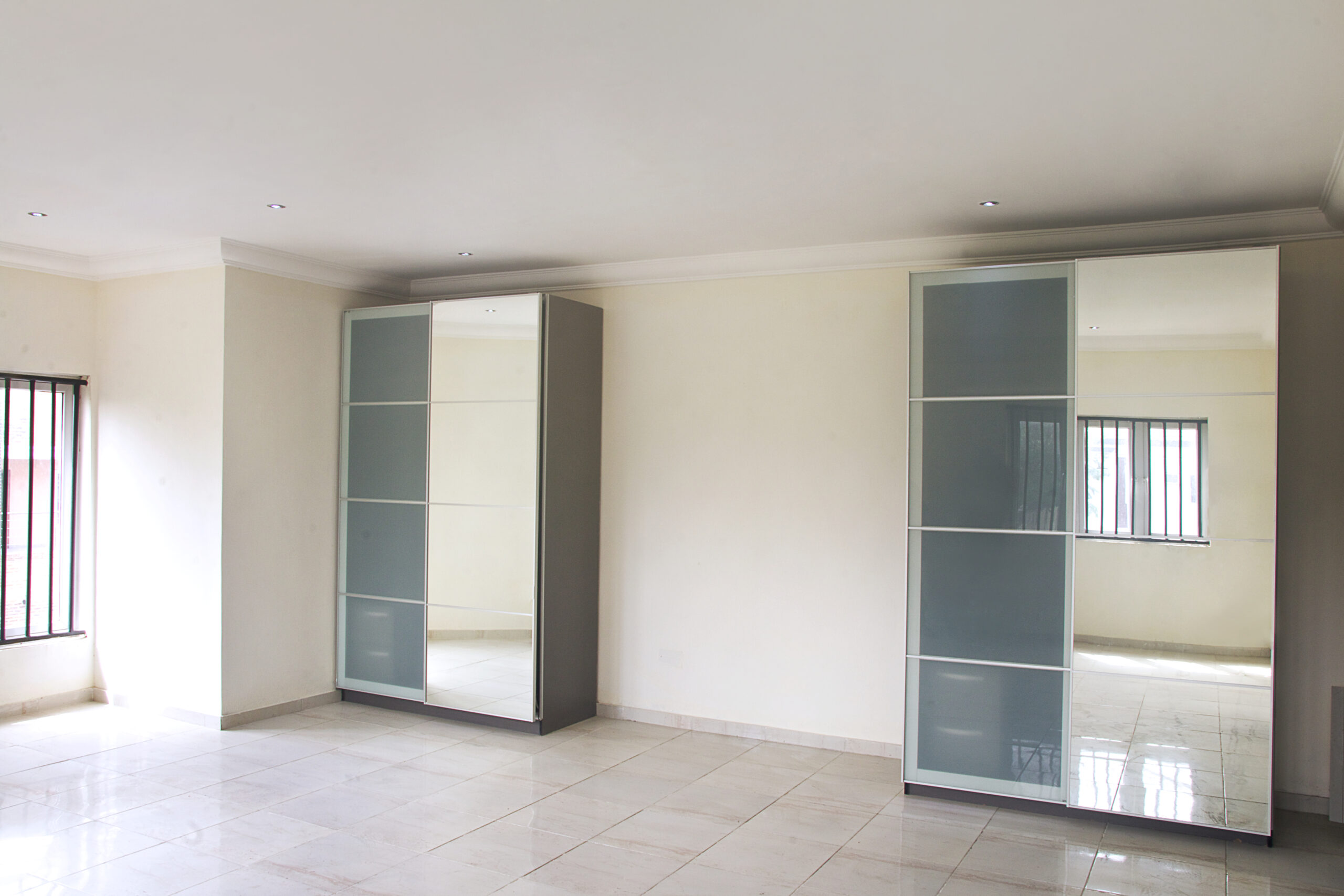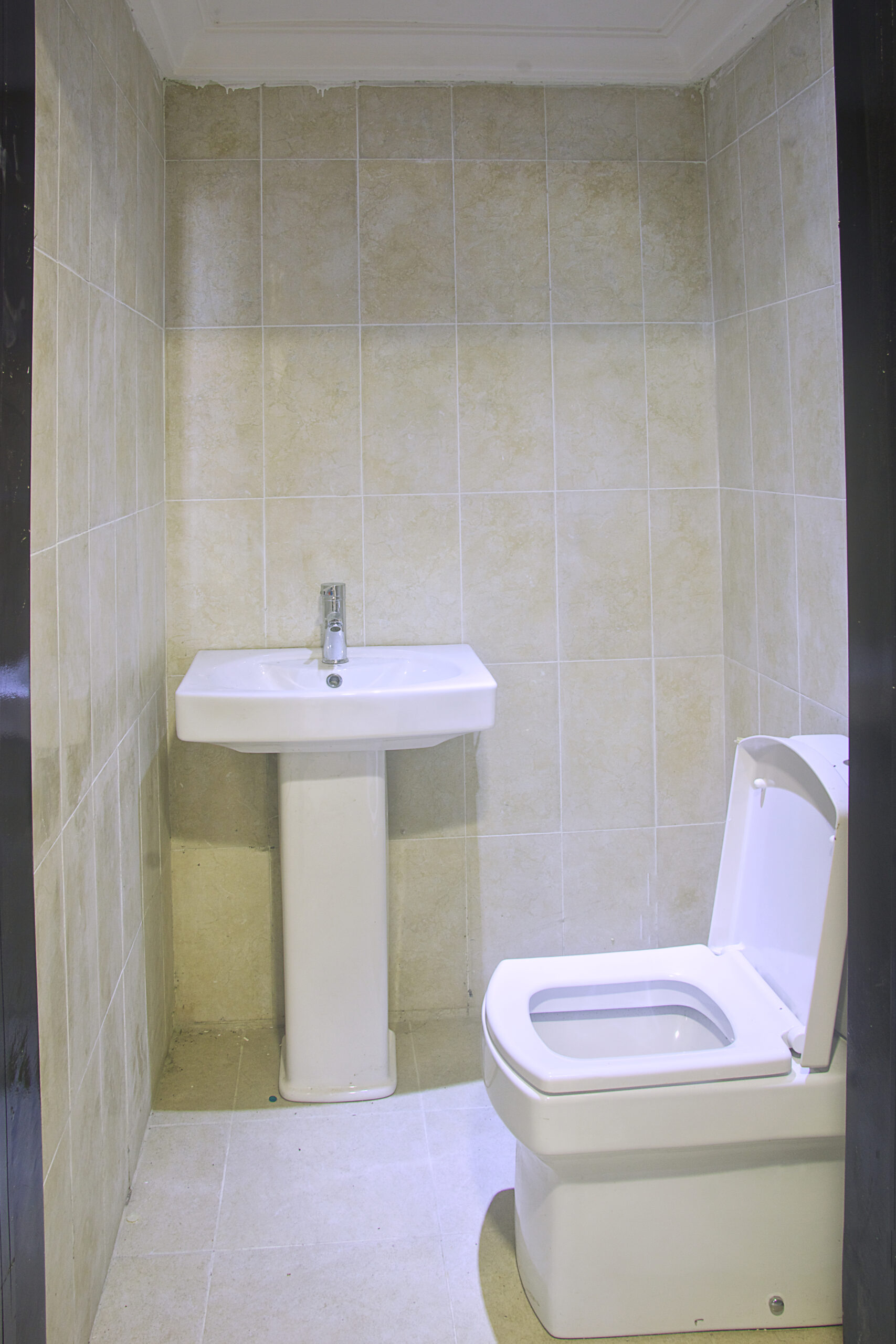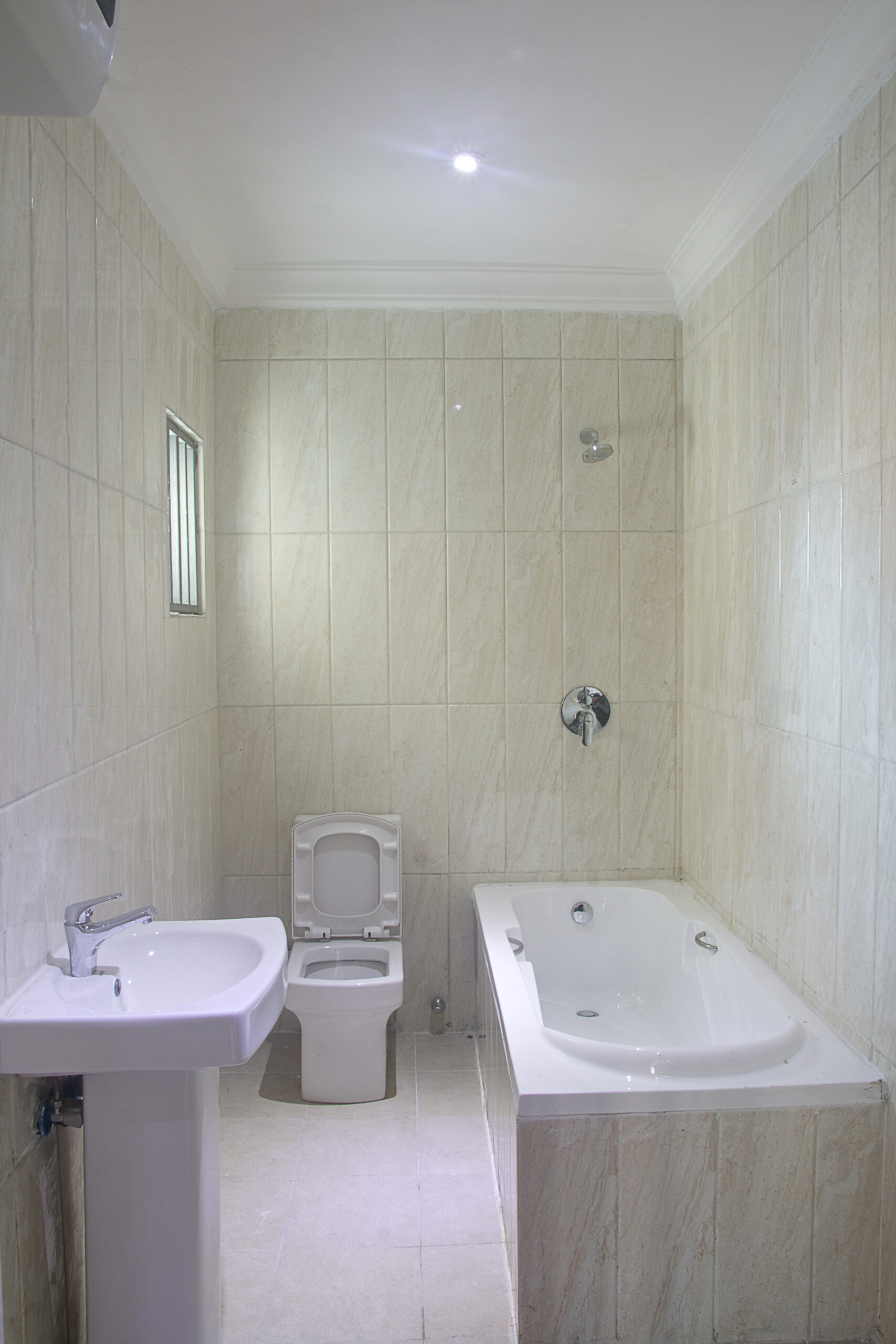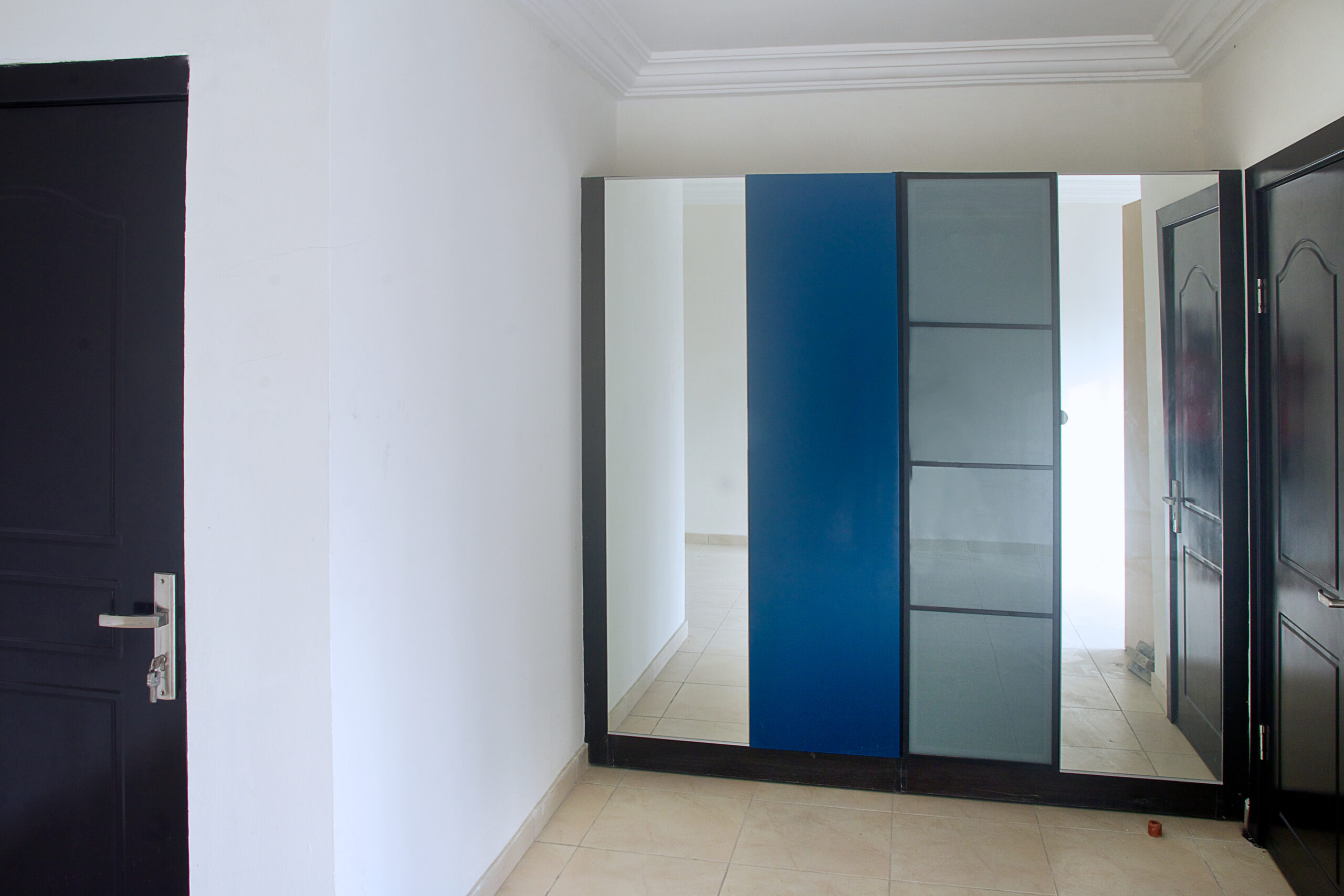 JORDAN TERRACES
We at Jordan Brooke Estate are happy to present to you our newly completed JORDAN TERRACES, our ultra-modern housing estate at Osapa London, Lekki.
This newly completed development is in a new development layout at Osapa London, along the Lekki-Epe expressway. It is accessible from three (3) major roads including the one linking the Mobil filling station/Femi Okunnu road directly to this modern and organized layout.
The property on offer is an 18 unit development consisting of 16 units of 4 and 5 bedroom terrace houses and 2 units of 3 bedroom flats (the flats are currently sold out). All rooms in all the units are en-suite and come with 1 room servant's quarters each. The development also has a large swimming pool (approximately 10m x 8m), Gym, separate spaces for each terrace unit and a 48-car capacity parking area. The development also comes with a fair-sized playground (approximately 18 m x 6 m).
This offering also comes with kitchens fitted with Cookers, Ovens, Washing Machines and Microwave ovens. All rooms for the first 5 units purchased and fully paid for will also be fitted with Air-conditioners at no additional cost to the purchaser.
The property has been funded entirely by equity contributions of the promoters, 100% debt-free and is in no way encumbered by debt. The title on the land is in the form of a Lagos State Governor's consent and we will be executing "Deeds of Assignment" to purchasers.
In our view, this represents one of the best value-for-money investment opportunities on the Lekki corridor. A past development of same structure currently attracts a minimum rent of N3,250,000 per annum. The cost for the various unit types are indicated as follows;
PRICING
 3 BEDROOM
 4 BEDROOM
 5 BEDROOM
SALE PRICE
Sold Out
Sold Out
75,000,000.00

2 Units Left
DIRECTIONS
MAIN ROUTE: From Victoria Island – At Jakande roundabout make a U-turn to the other side of the road and turn right. Drive straight down, after AA Rescue, turn right opposite Victory Park Estate gate onto Waheed Eletu/5th Avenue Rd … ask for Jordan Brooke Estate or just drive down into Chief Bamidele Eletu Avenue, turn left and then right onto Dada Fayemi Close. Jordan Terraces is on the right on Dada Fayemi Close.
ALTERNATIVE ROUTE: From VI, Get to roundabout after Jakande roundabout i.e. Igbo Efon roundabout, then make a U-turn, Turn right at Boss mate Furniture onto Bamidele Eletu Avenue. Drive straight down and make a left where road divides. Drive down to end of road and turn right then left and right onto Dada Fayemi and drive 30m. Jordan Terraces is on the right.
Details
Property Type : Completed Development
Address : Dada Fayemi Cl, Lekki Penninsula II, Lagos
Features
Discreet and Safe Environment
Sewage Treatment Facility
32 Channel PABX for the Estate
5 Channel PABX for each Unit
Fully fitted Kitchens with Washing Machines
En-suite rooms + Visitors' toilet
Remote controlled Entrance Gate
Newly Paved Multiple Access Roads