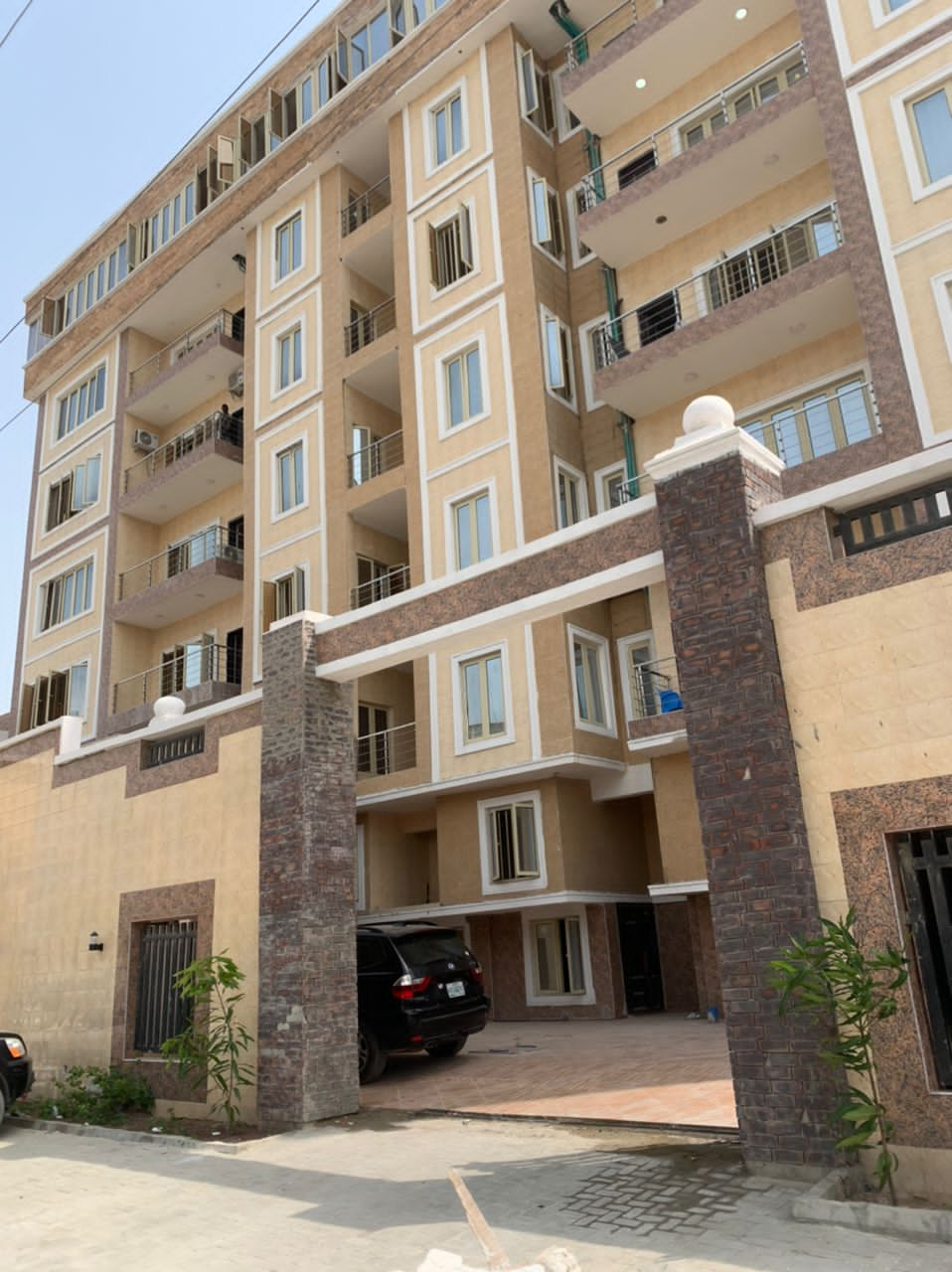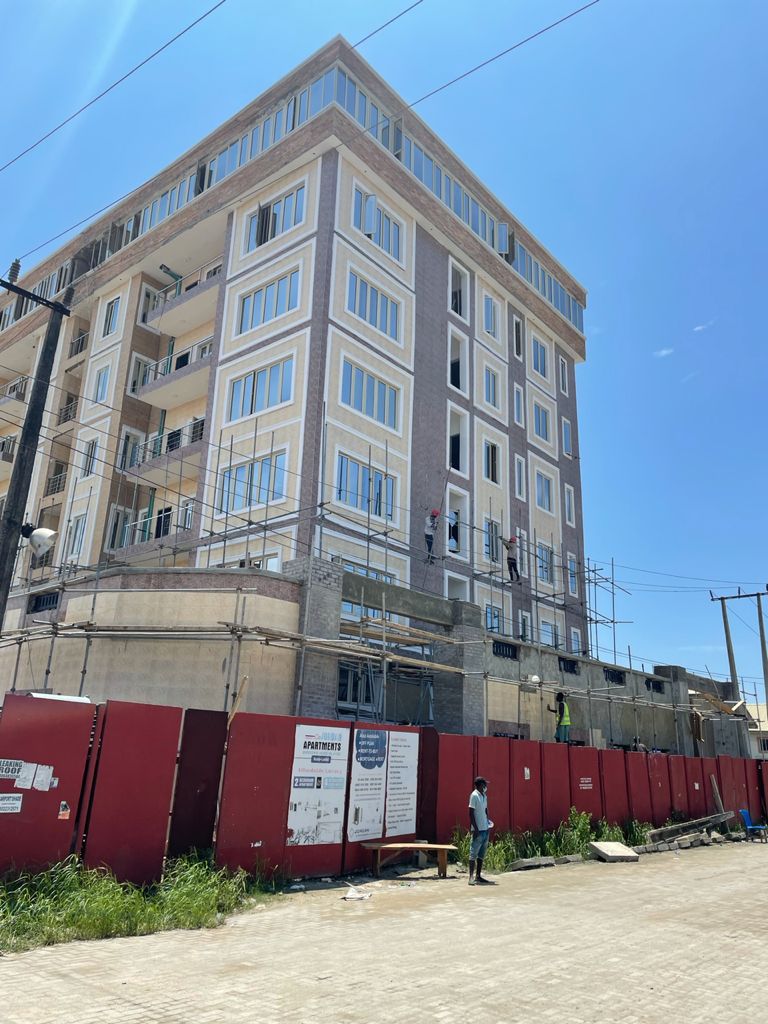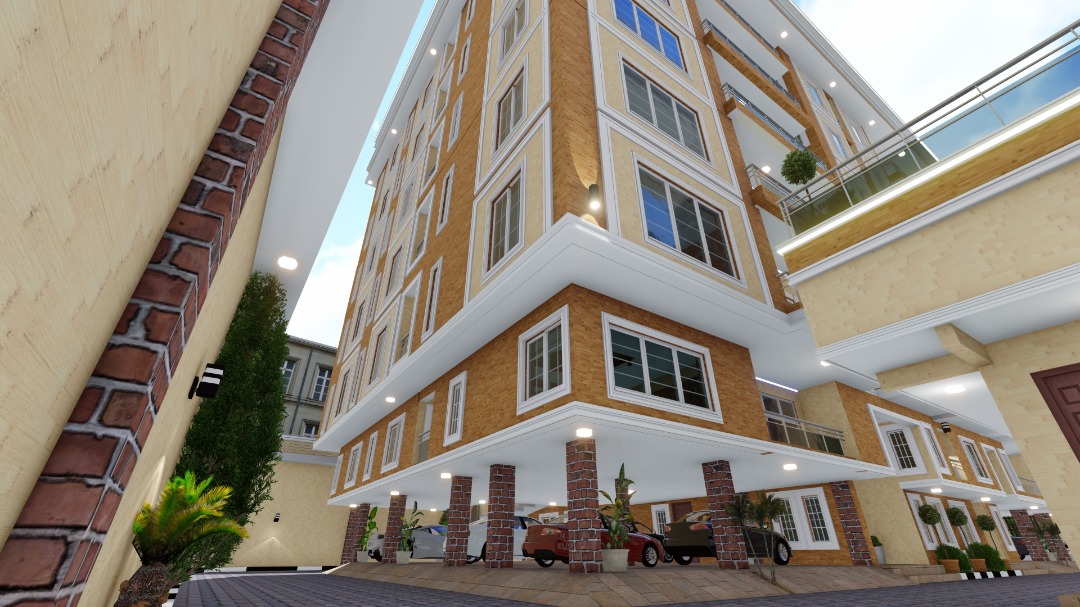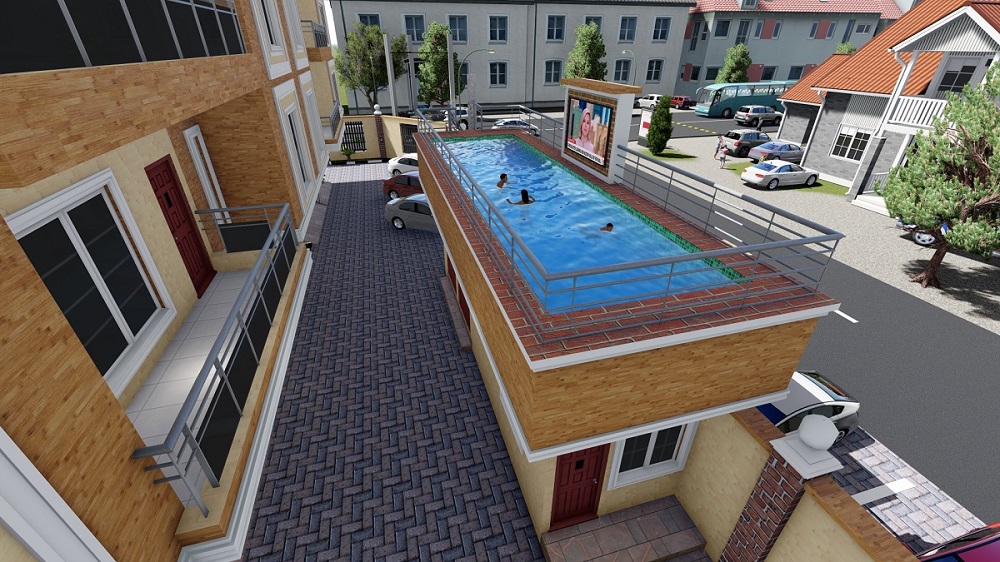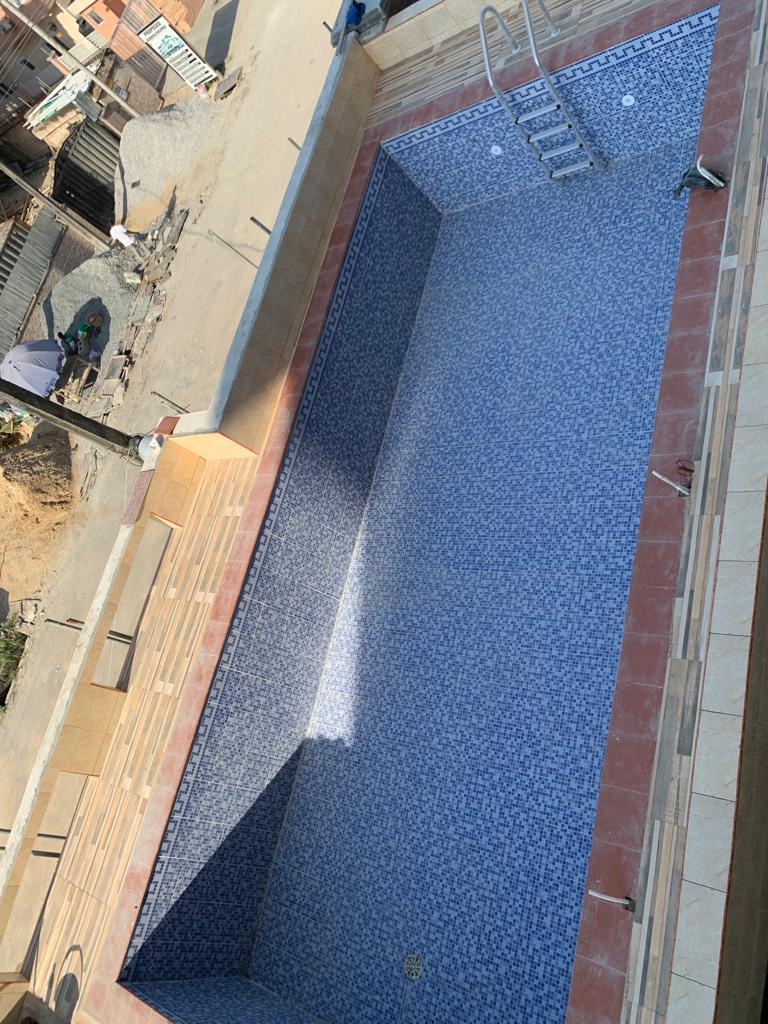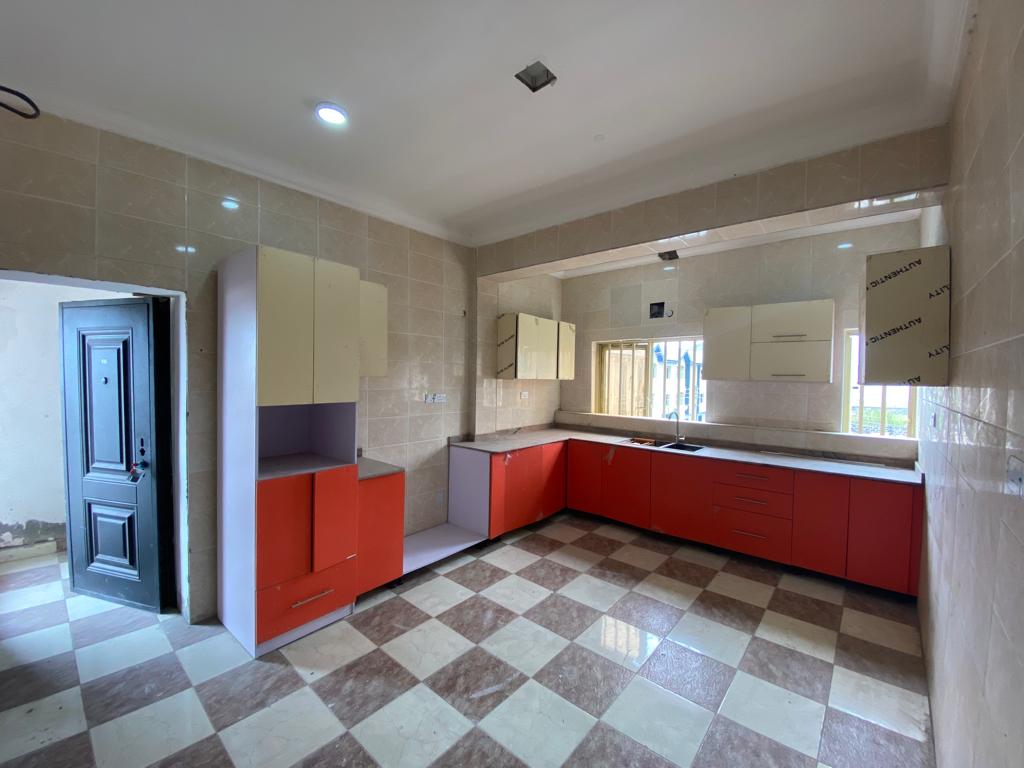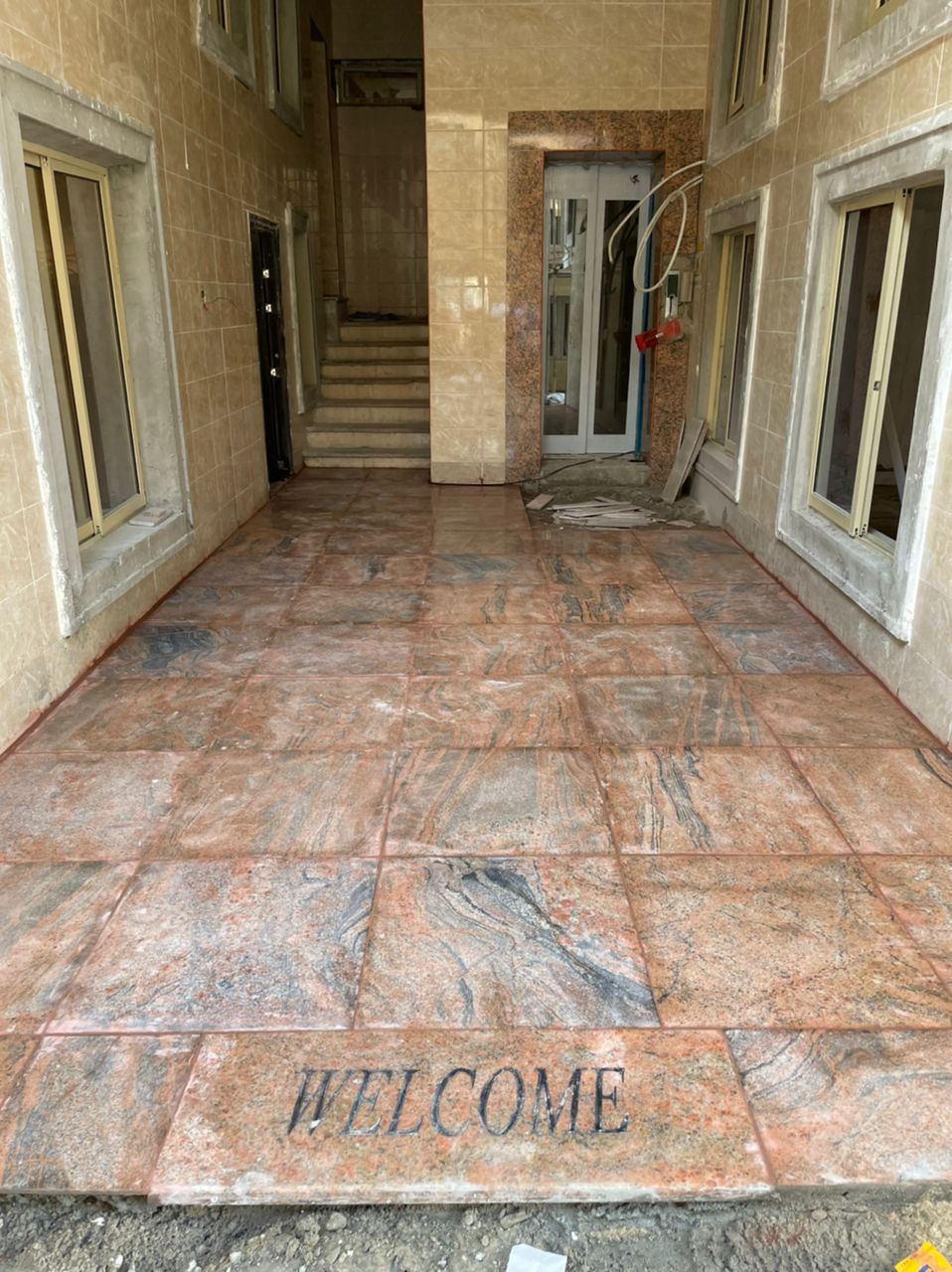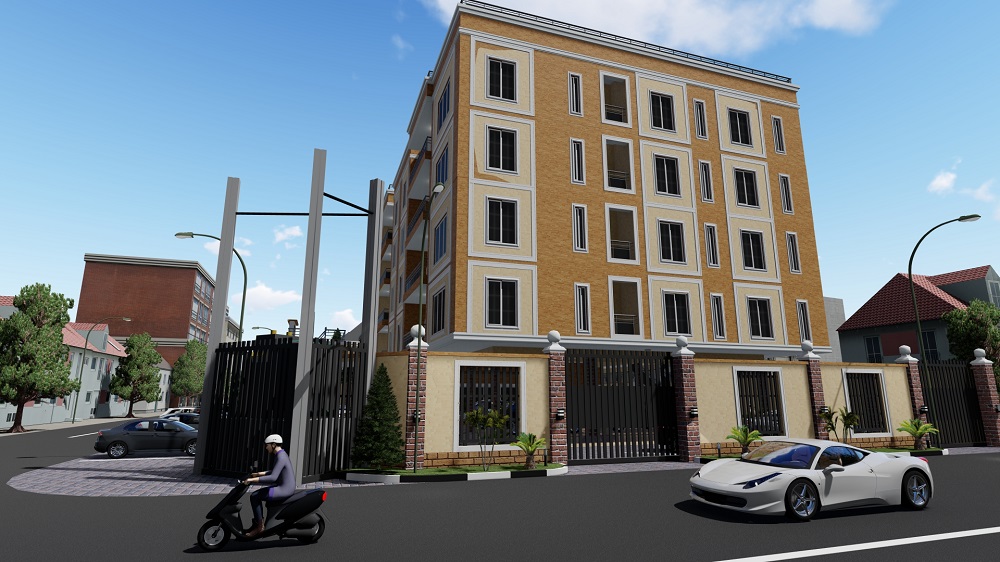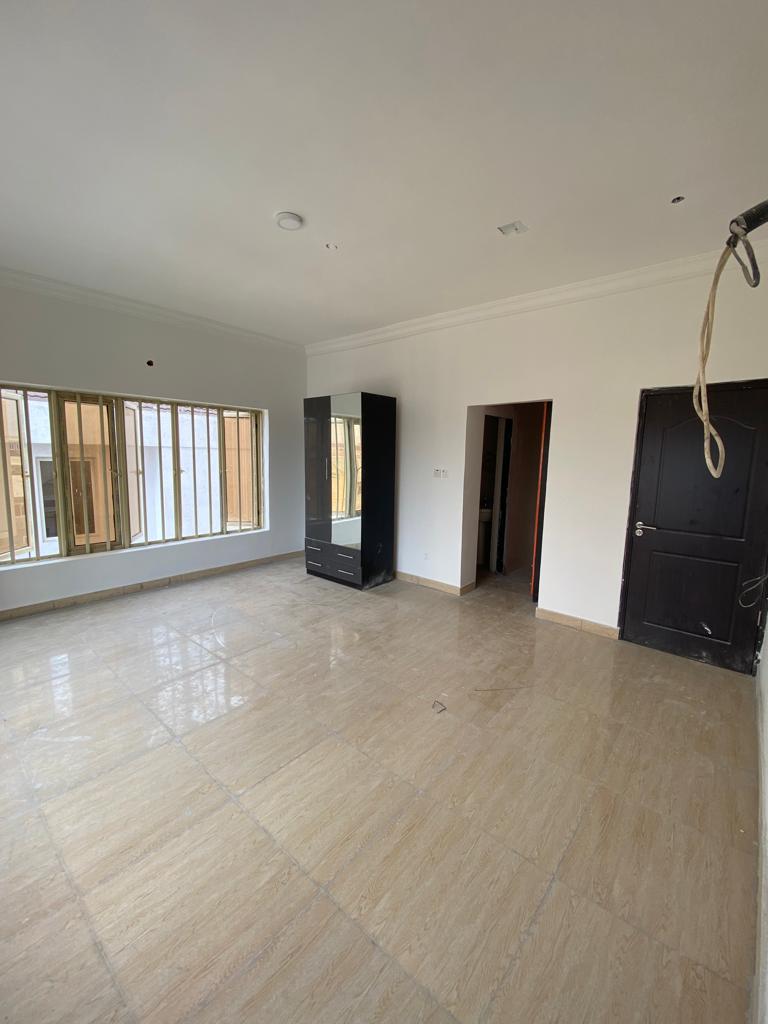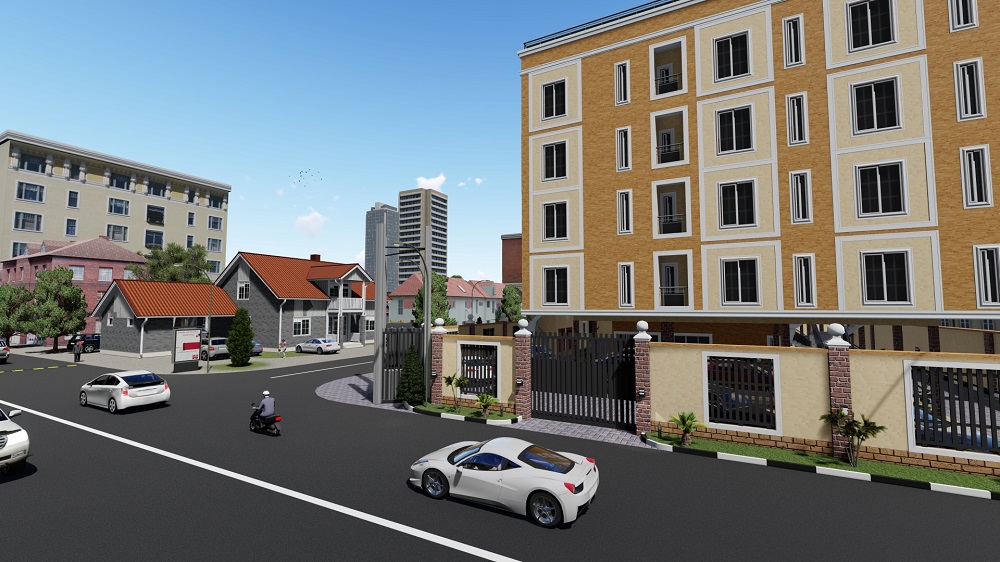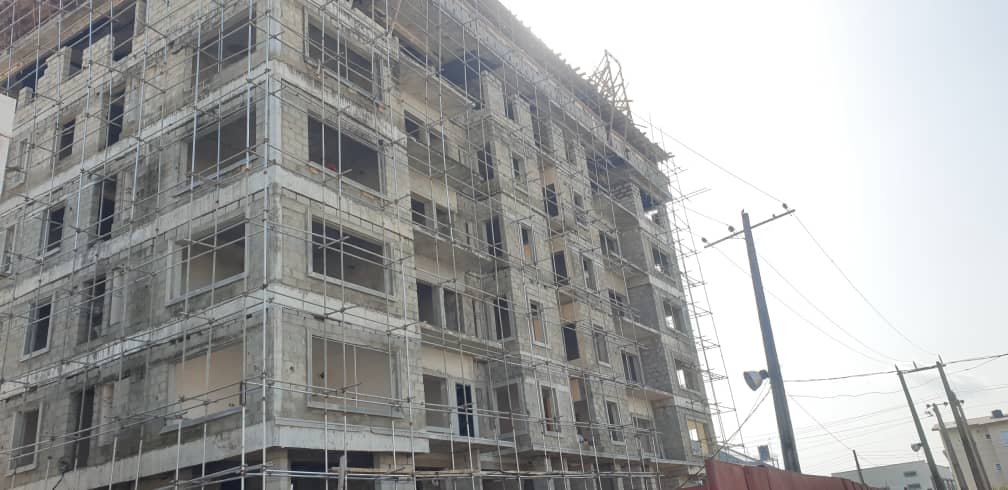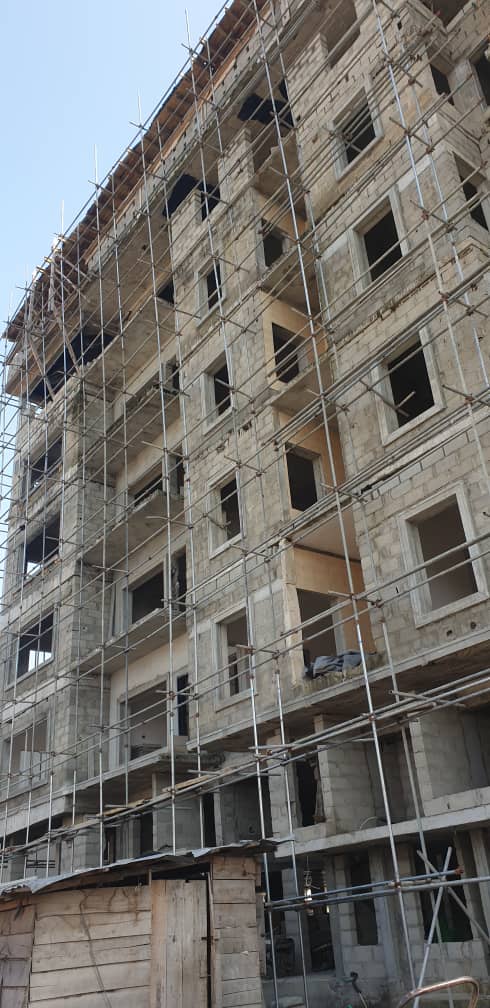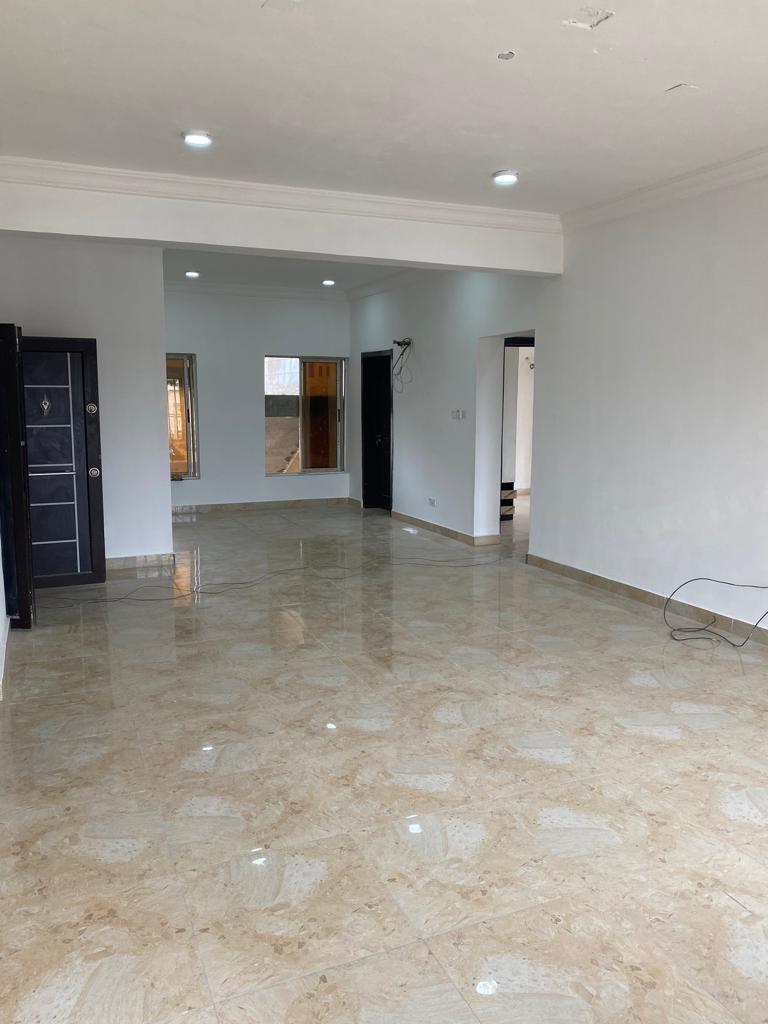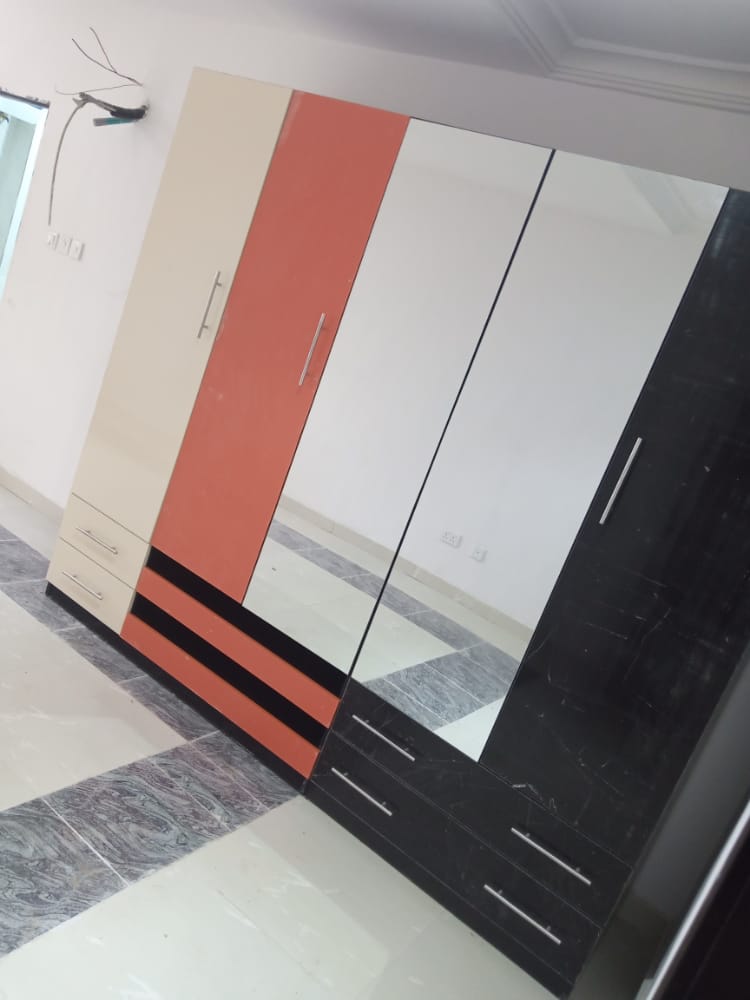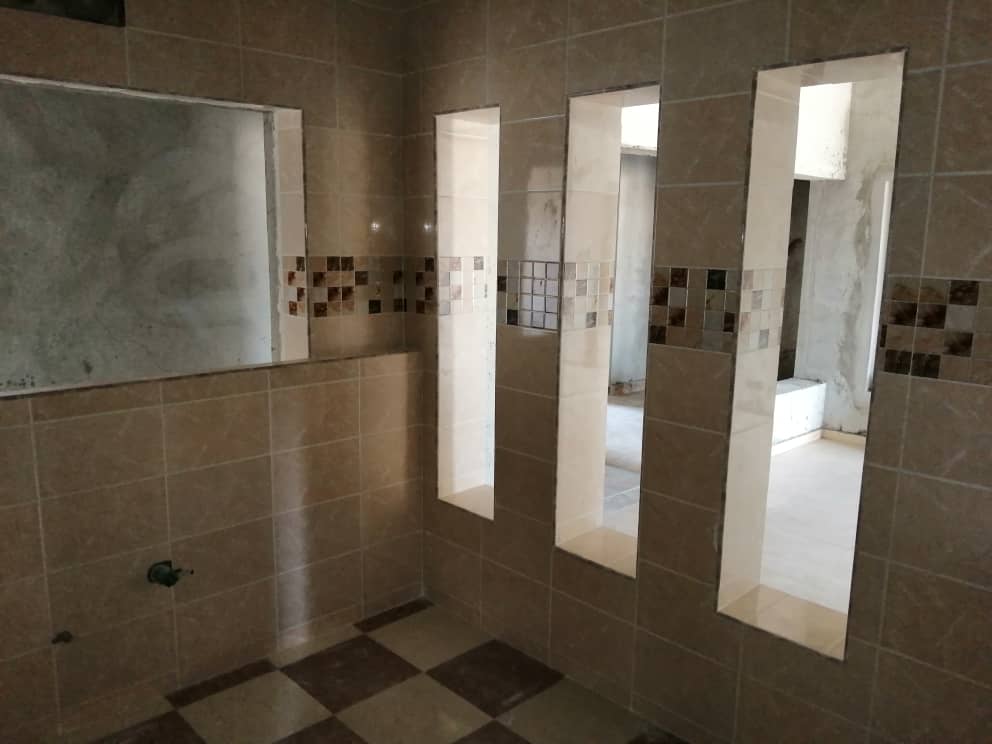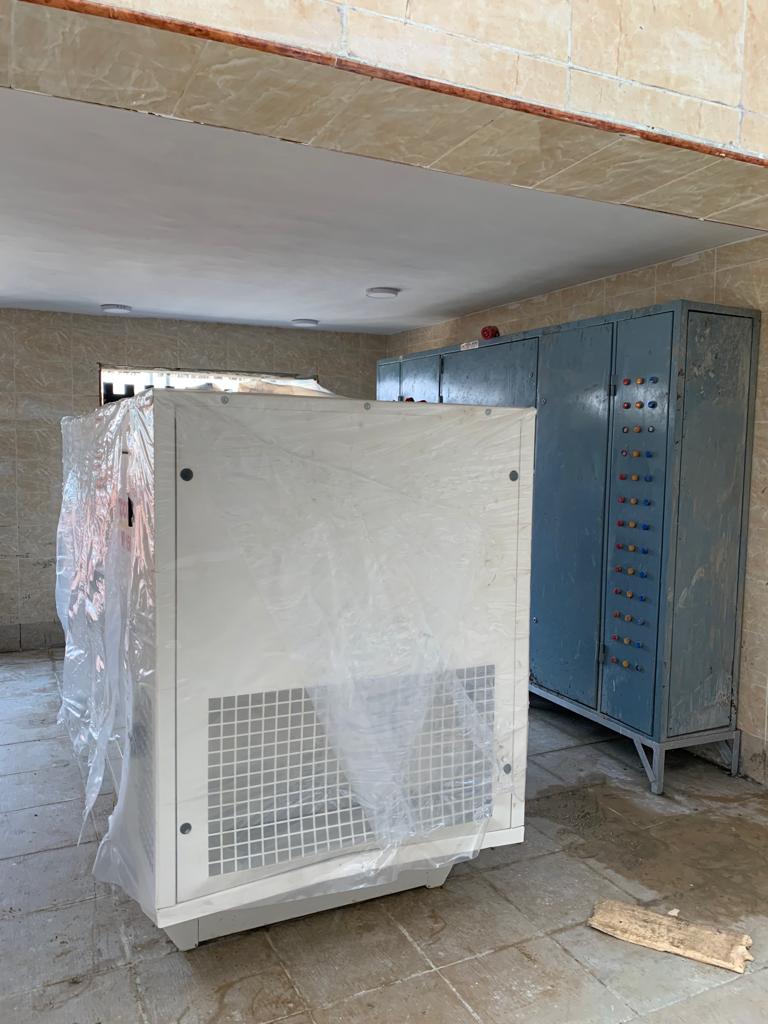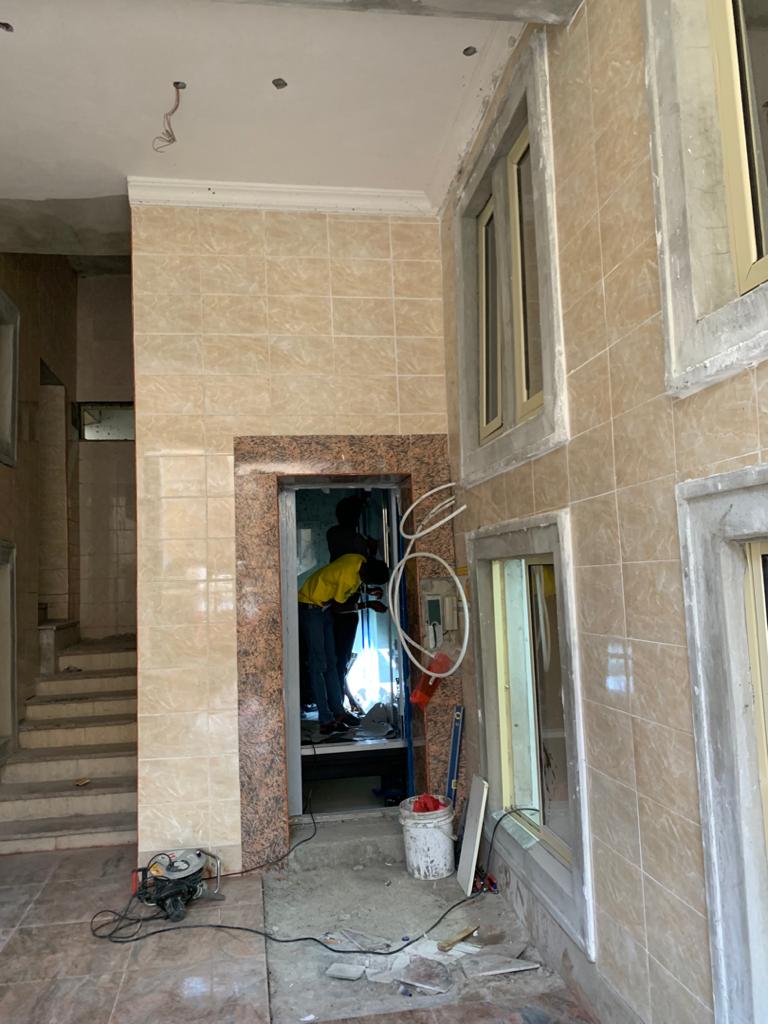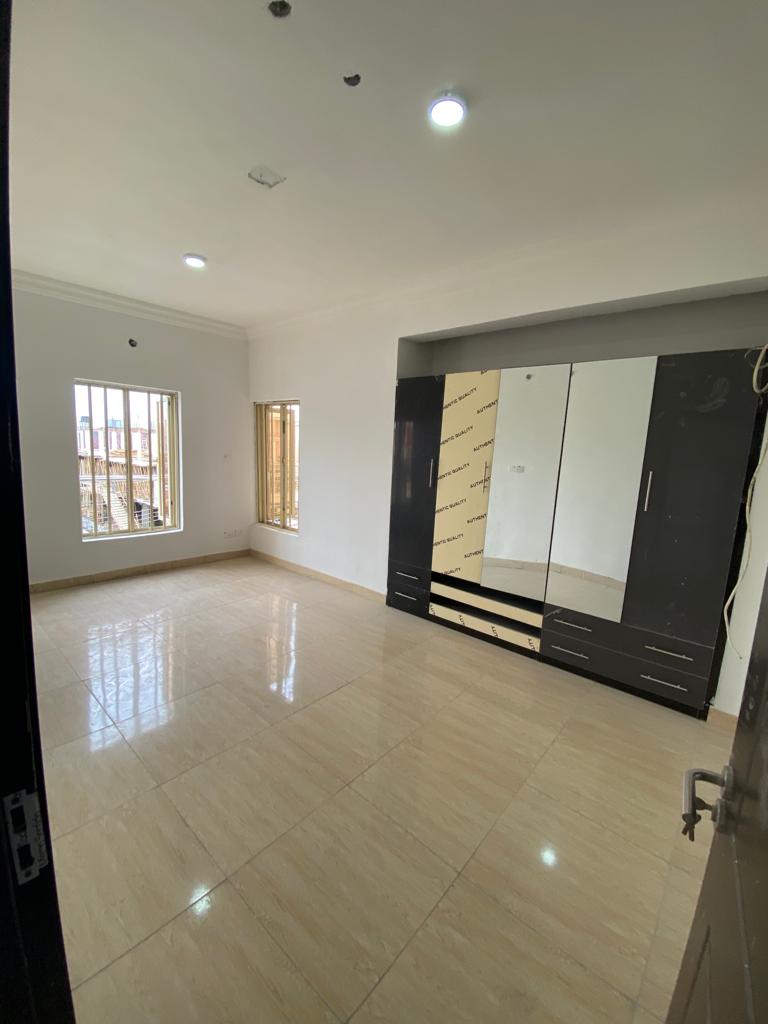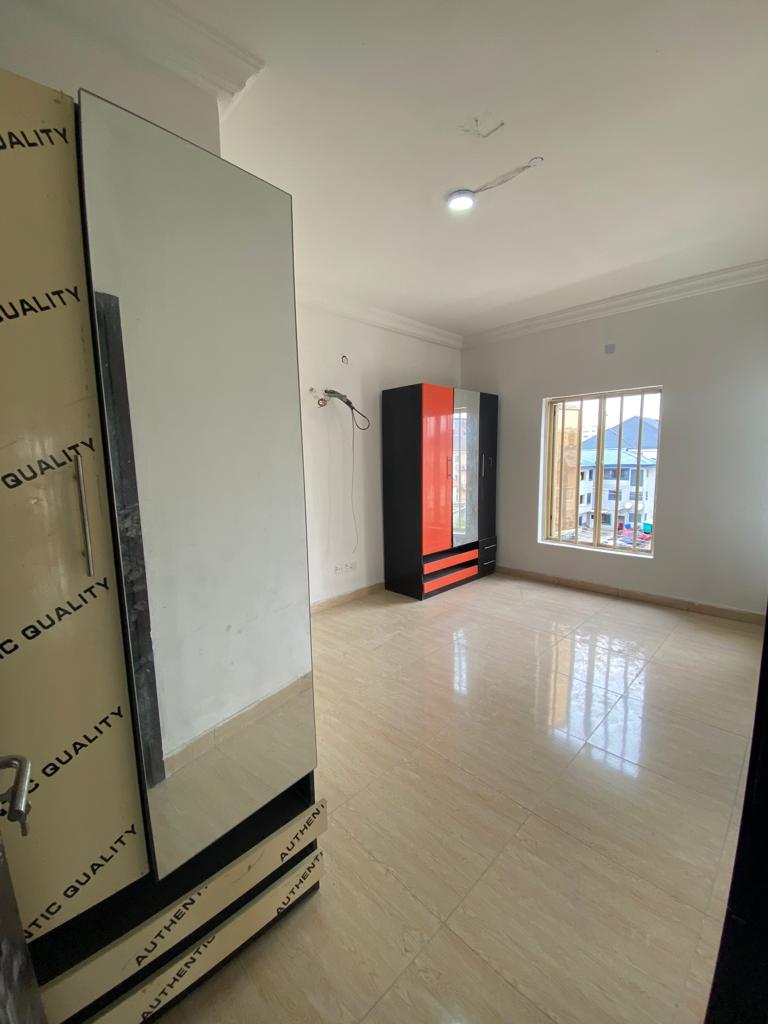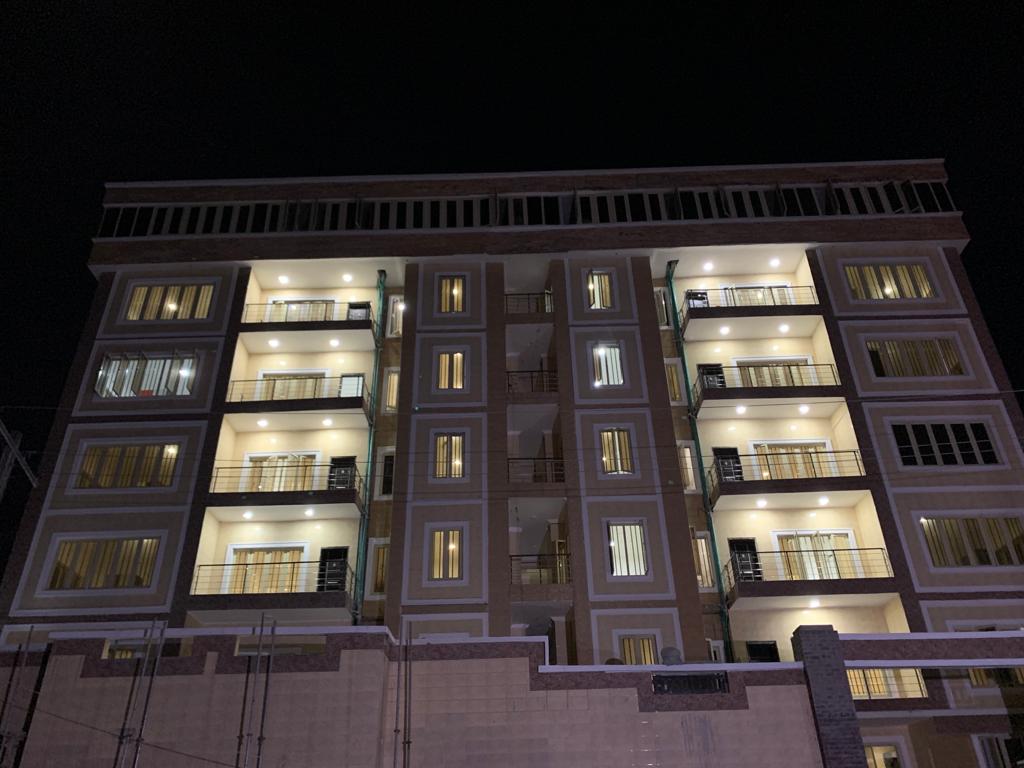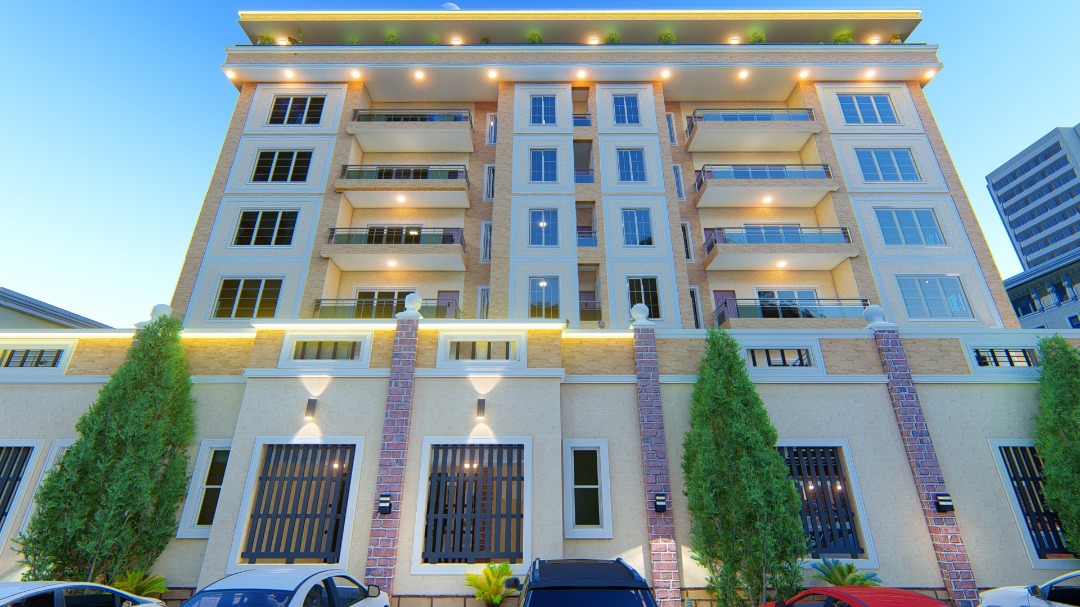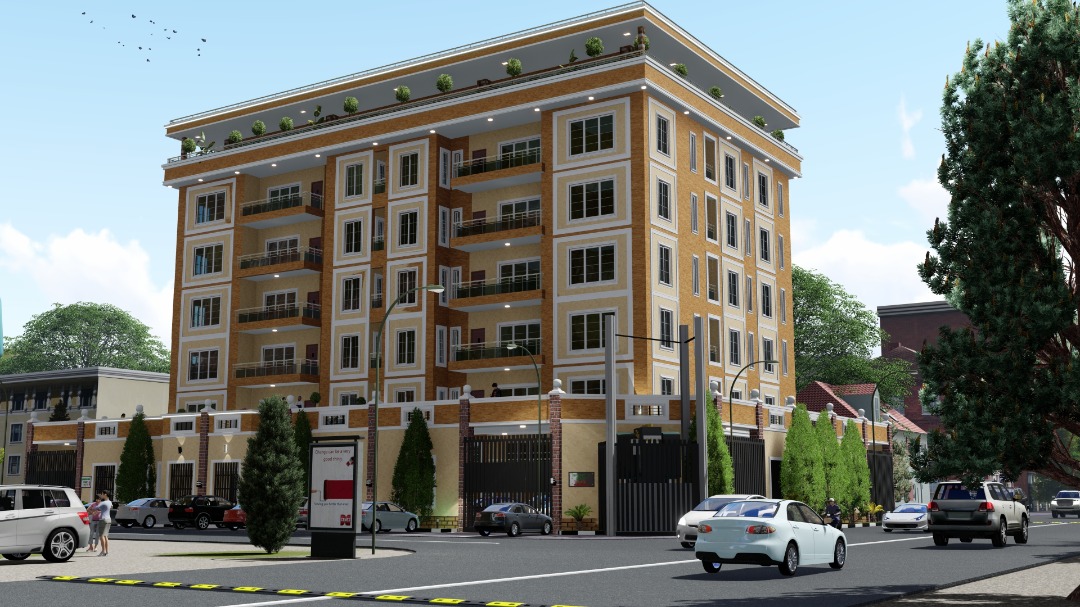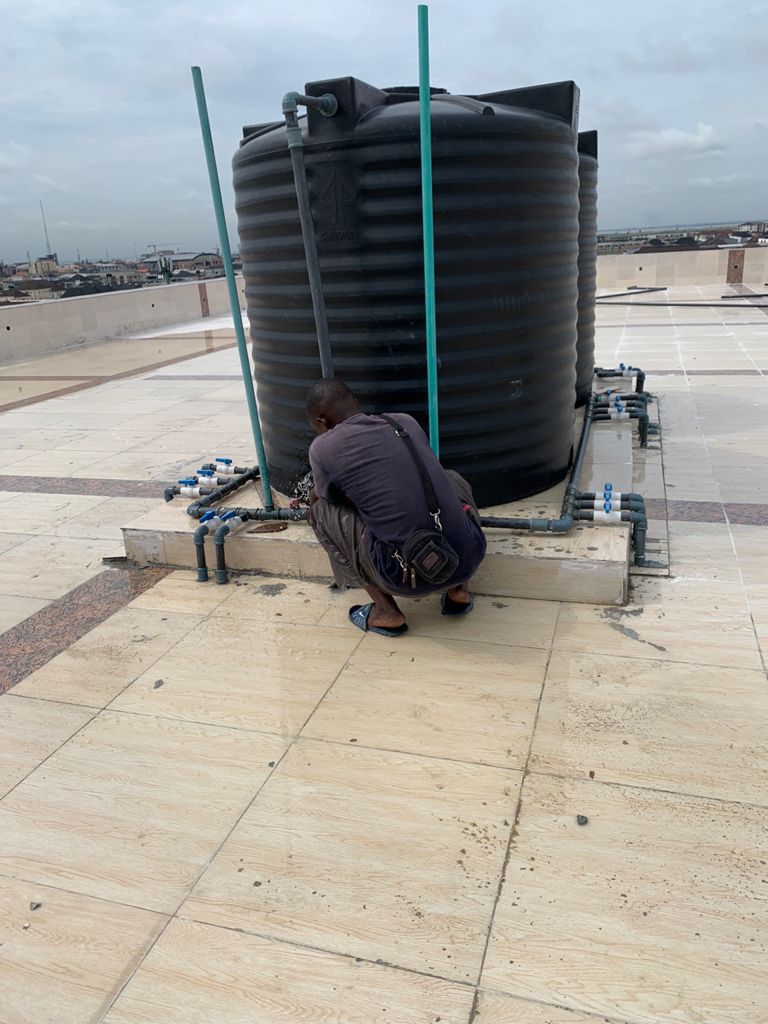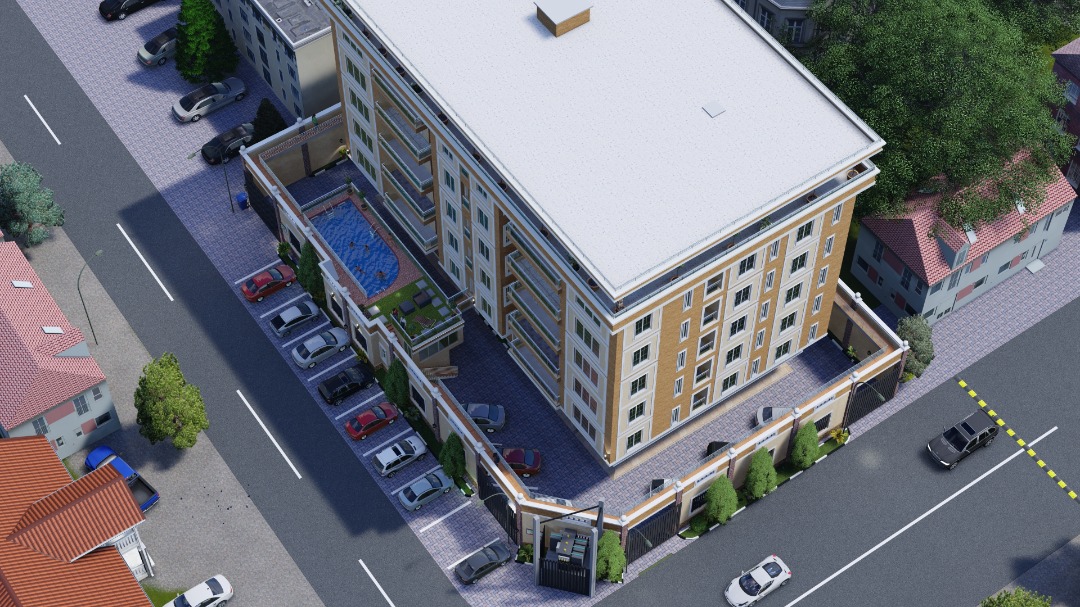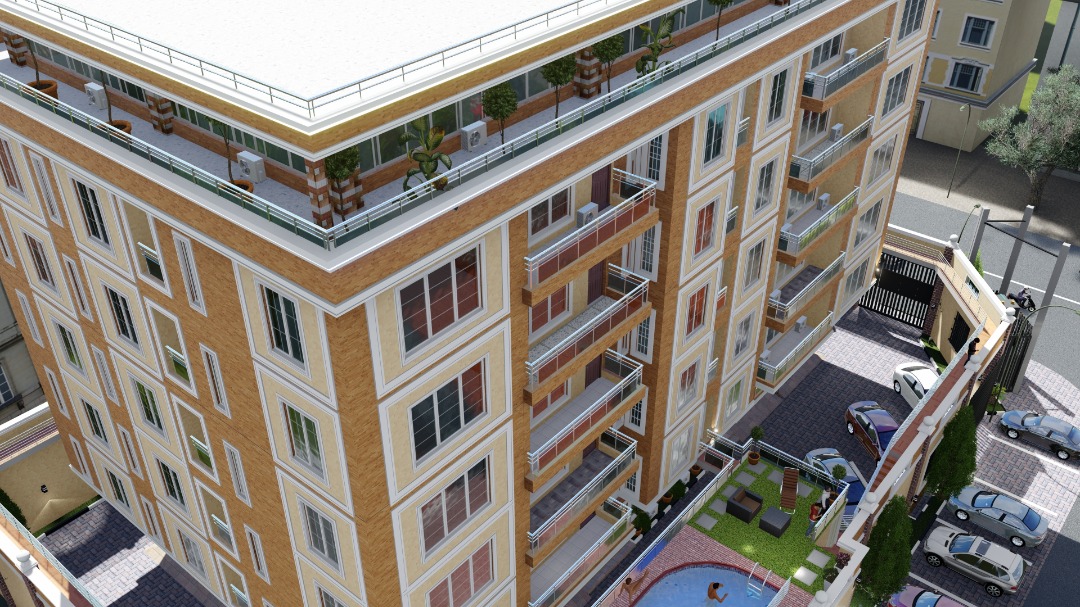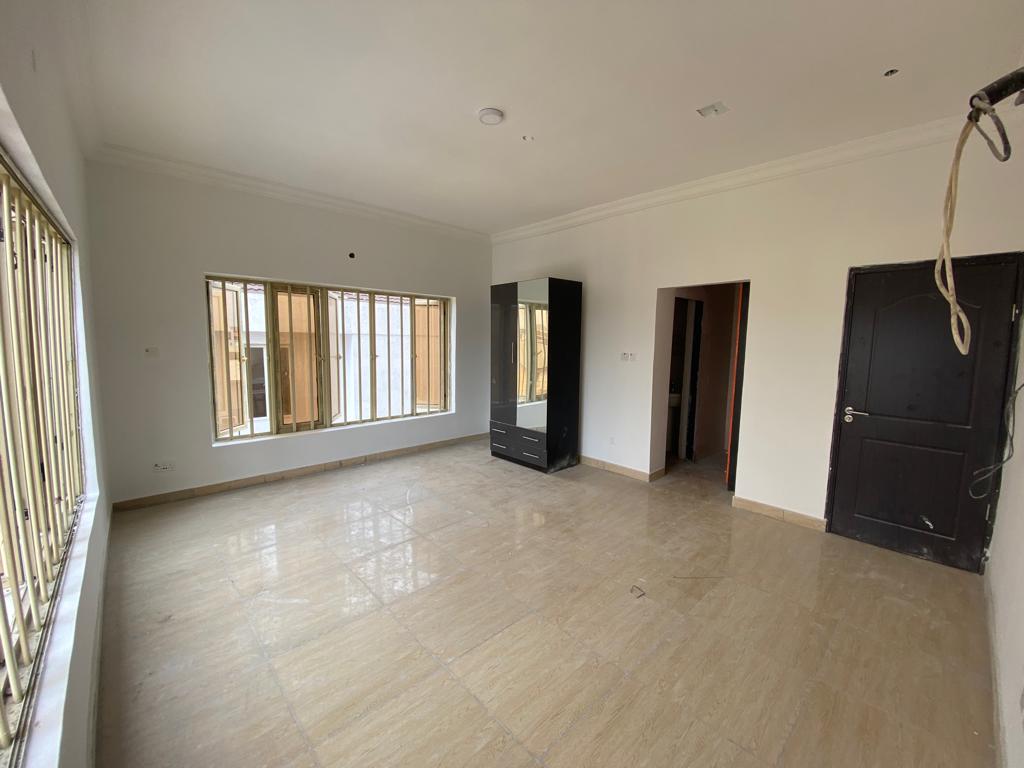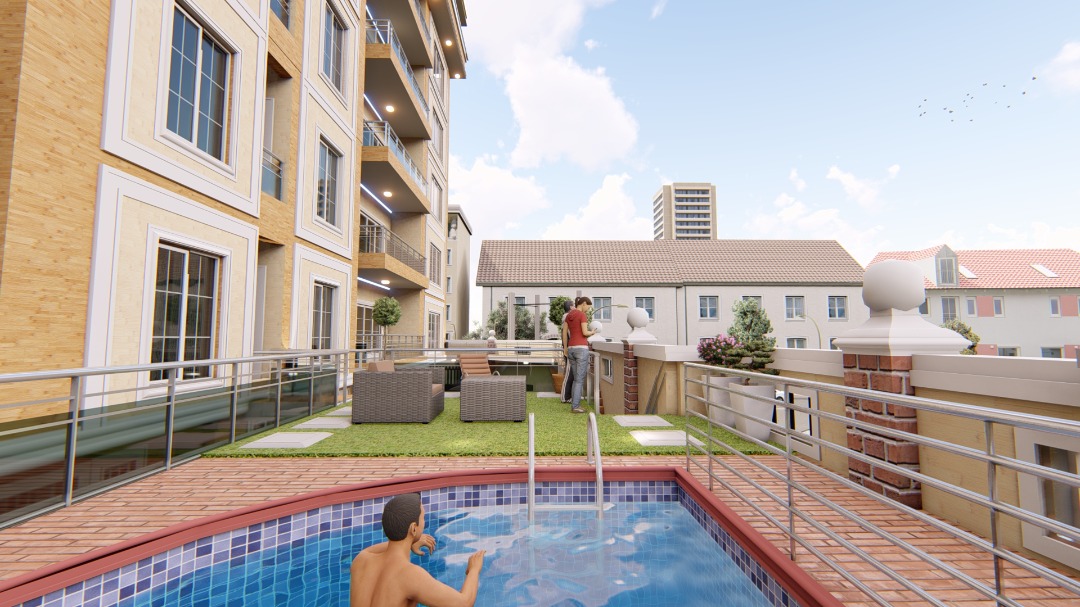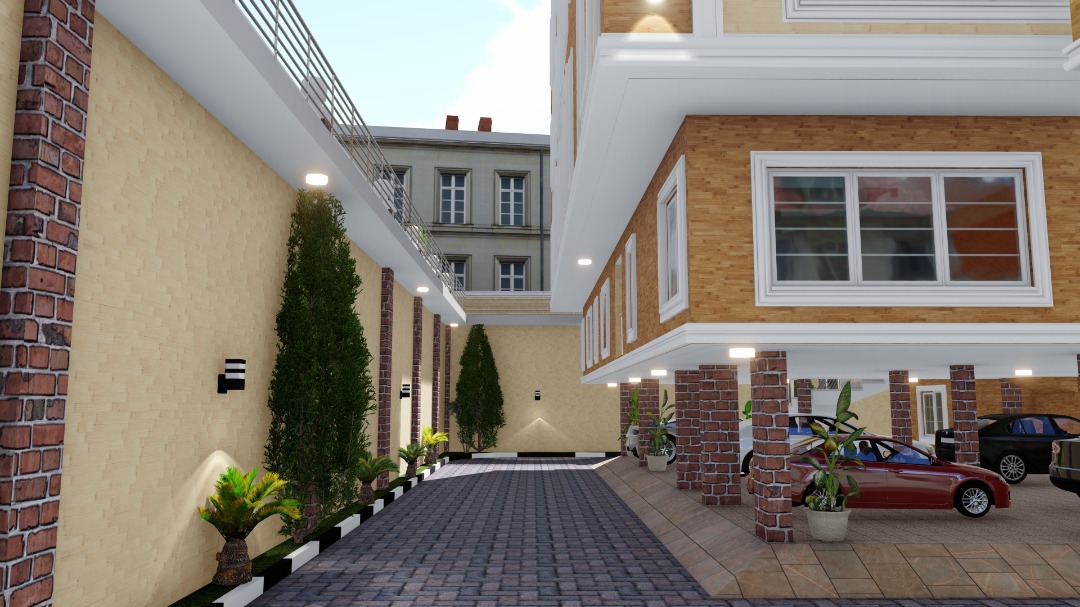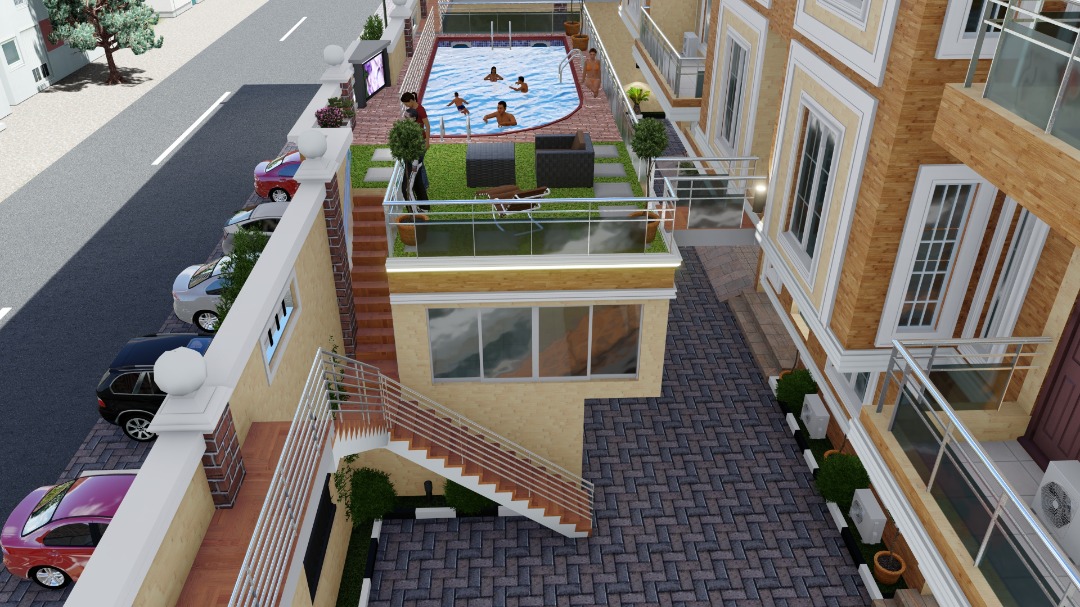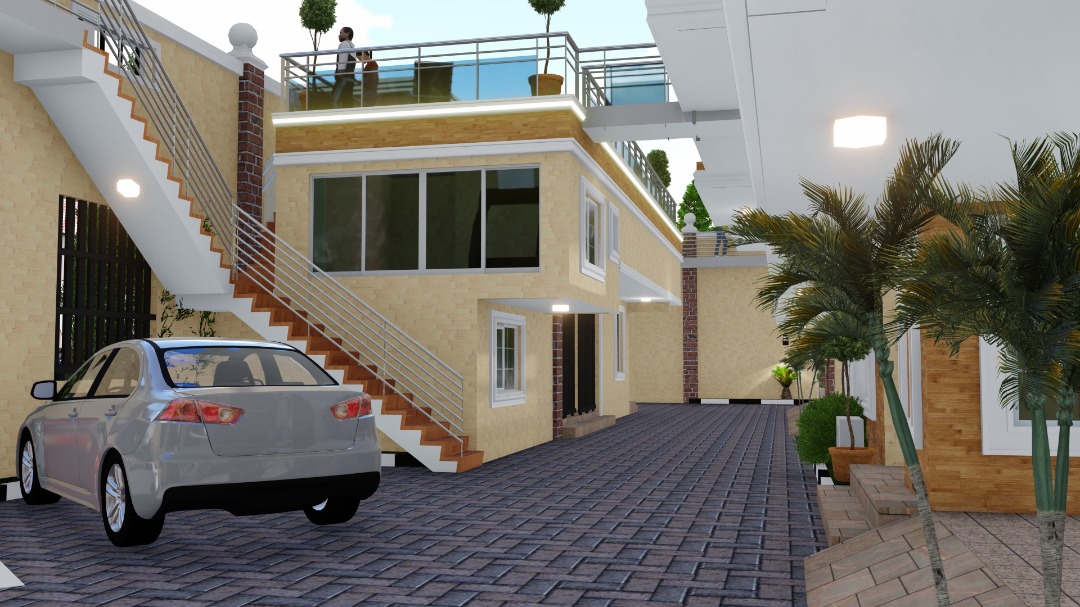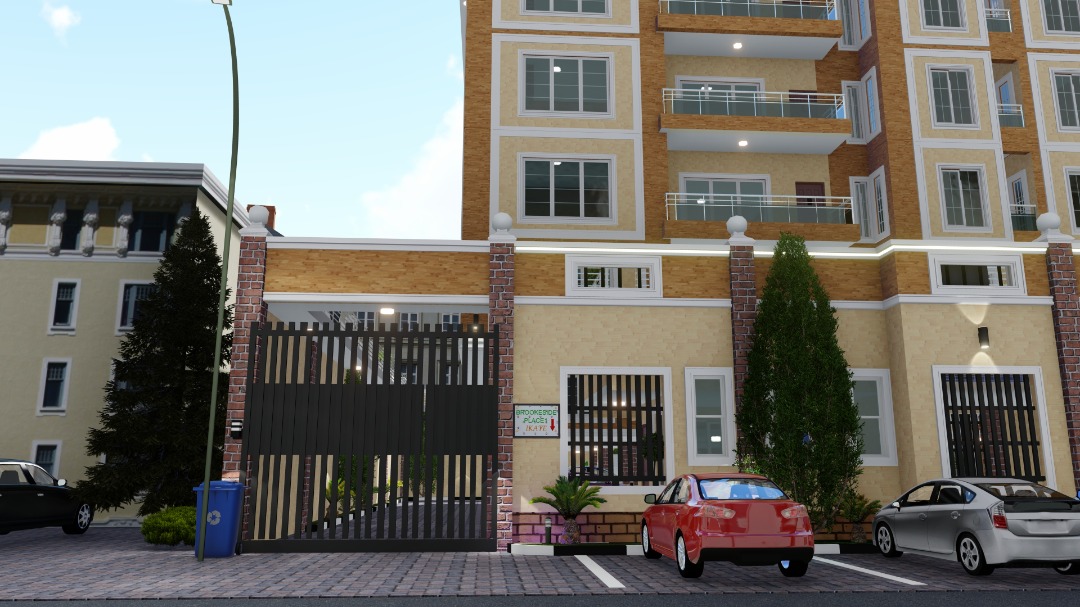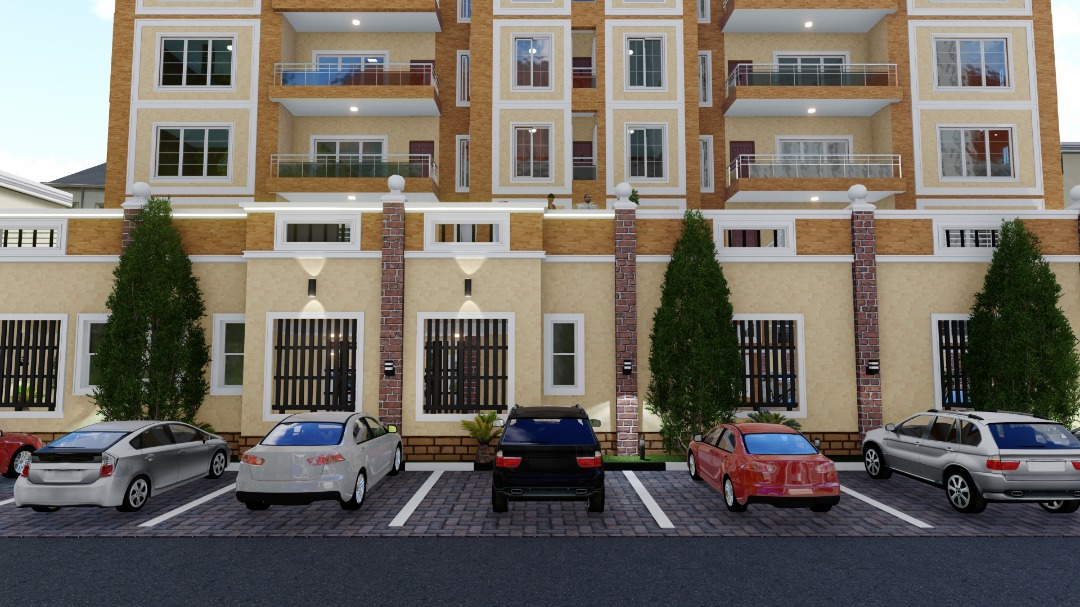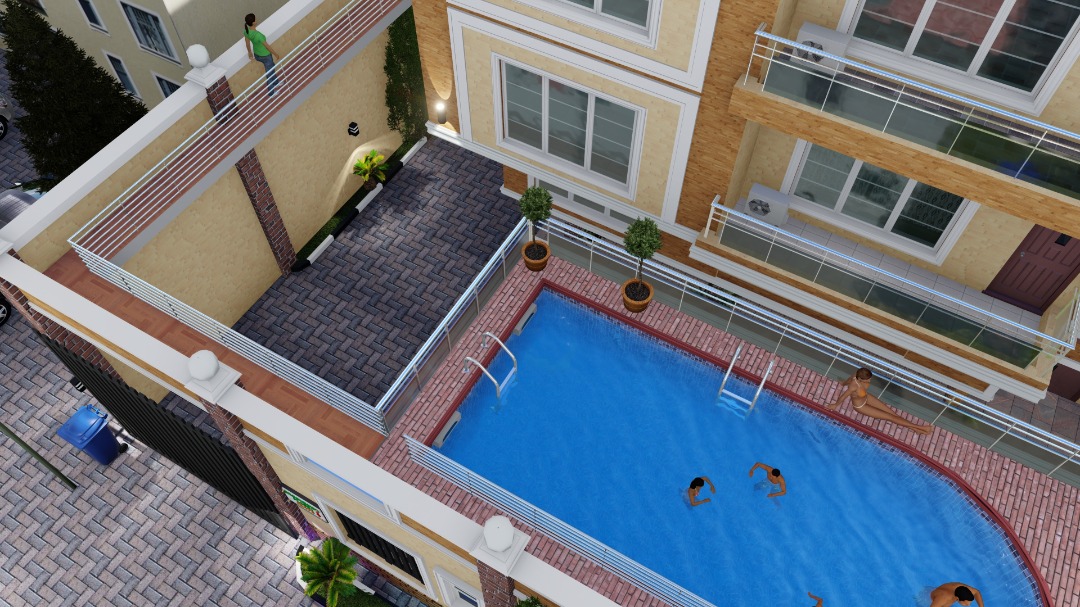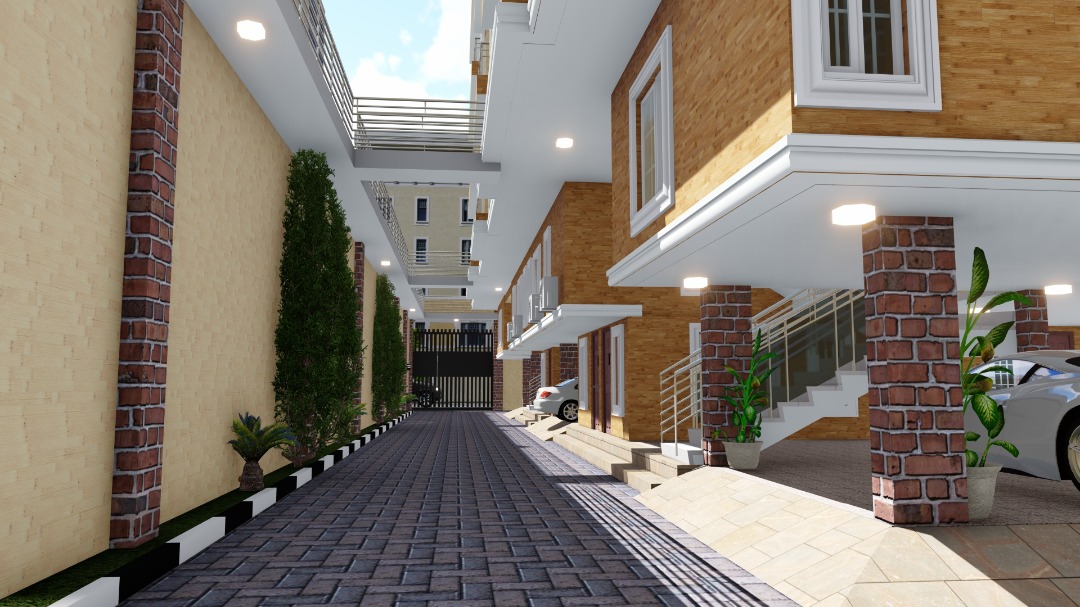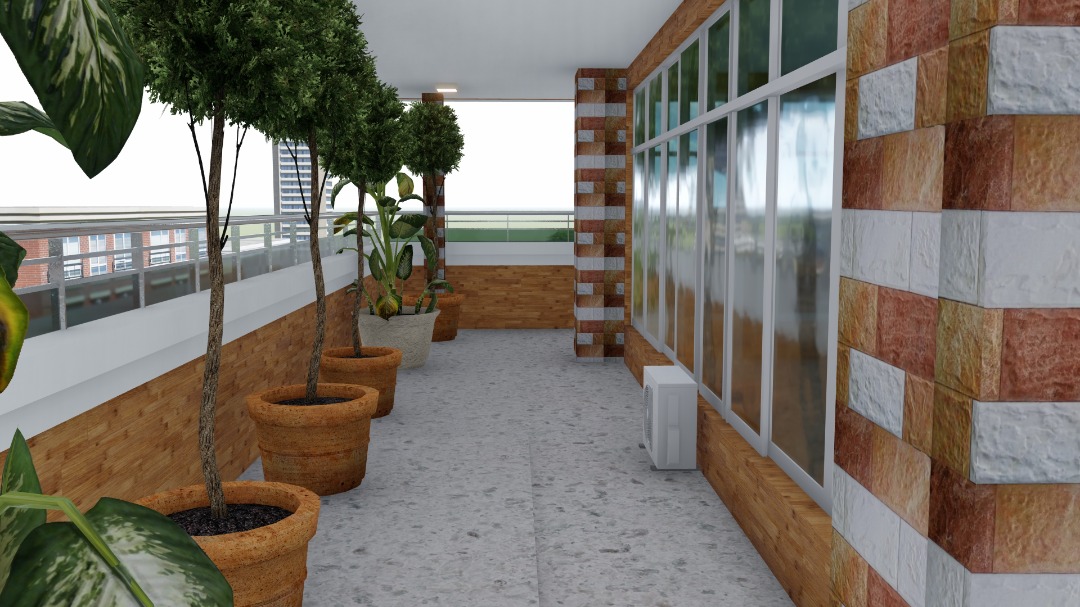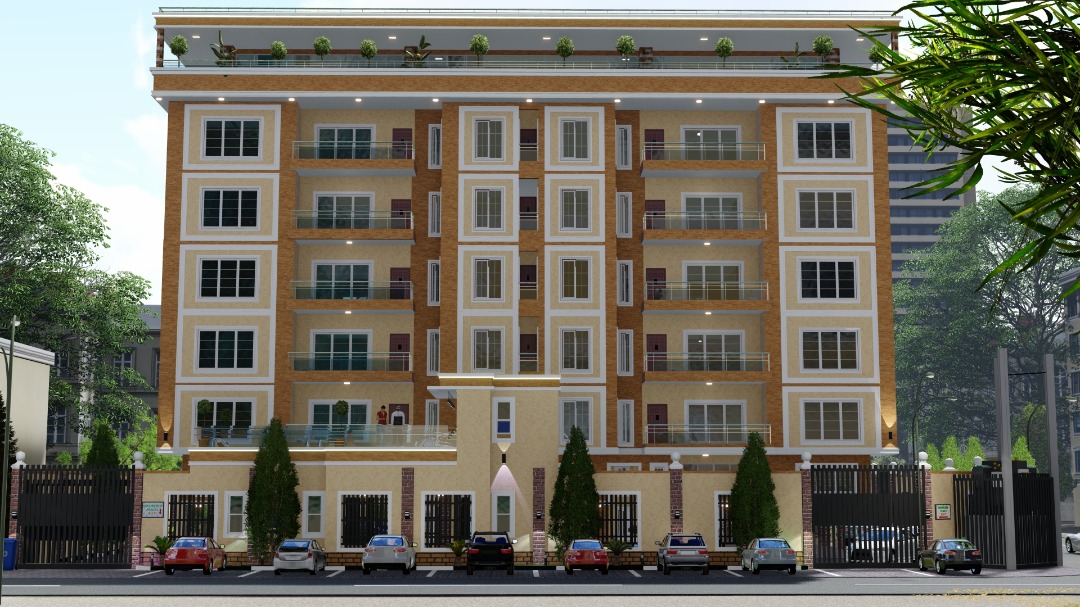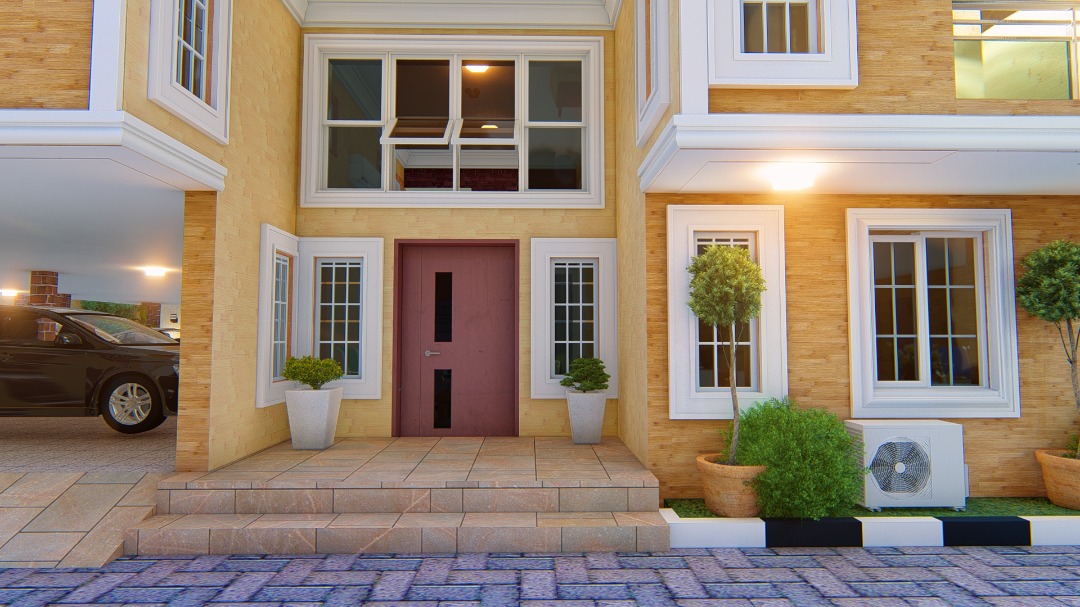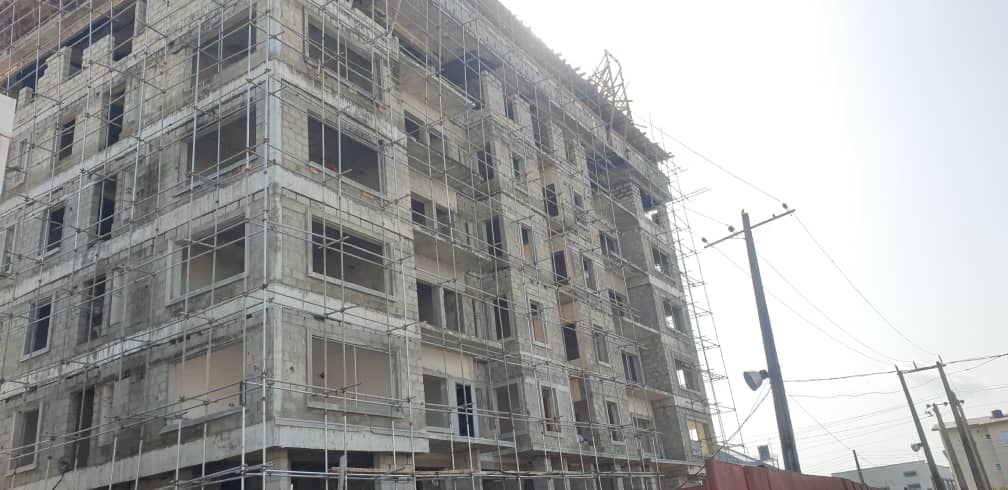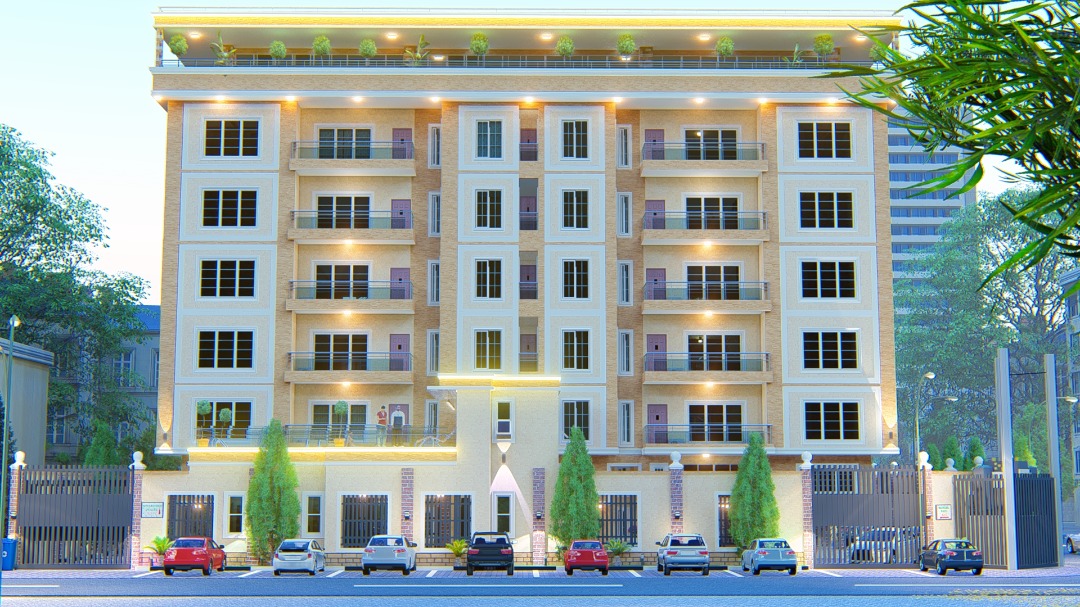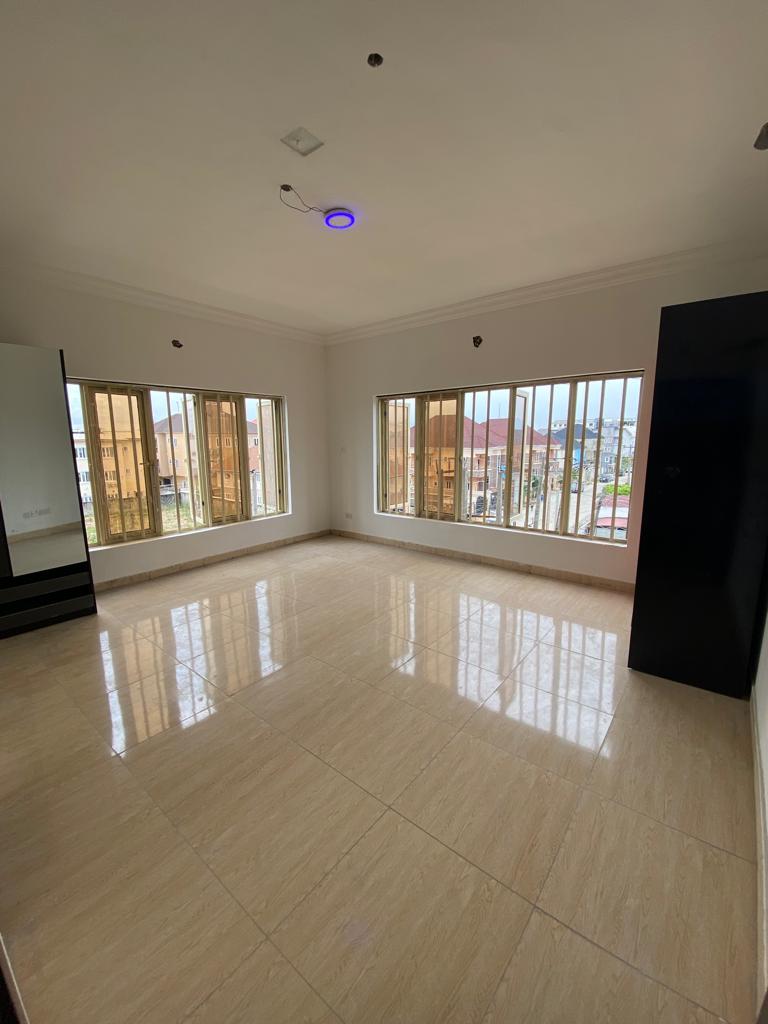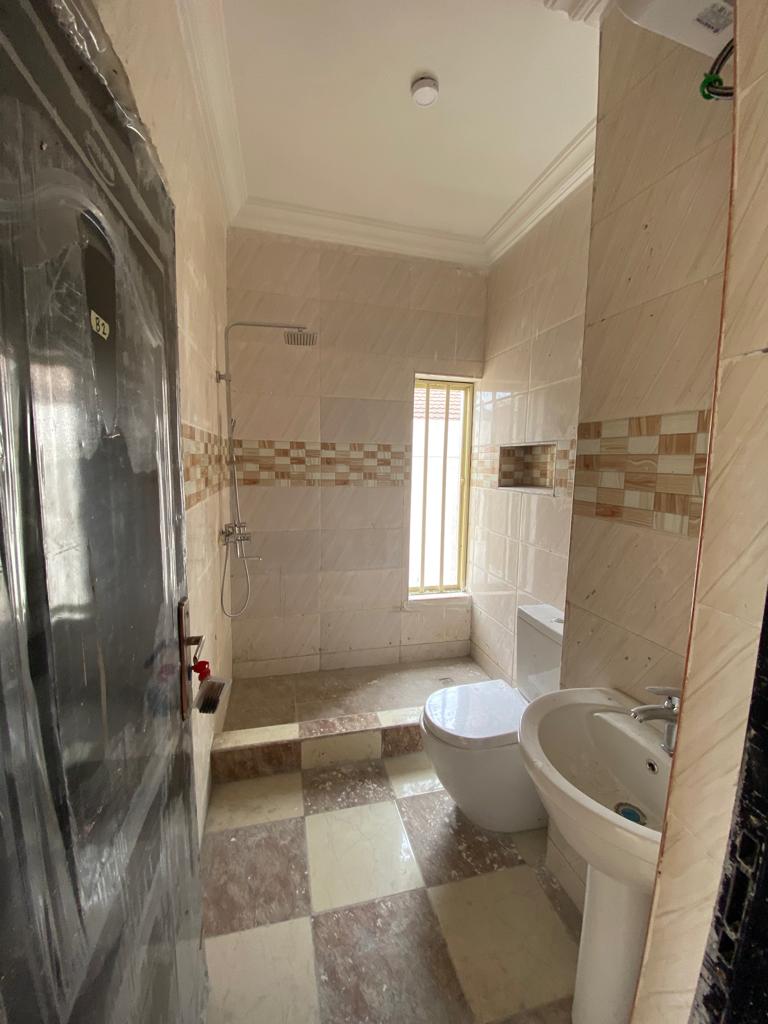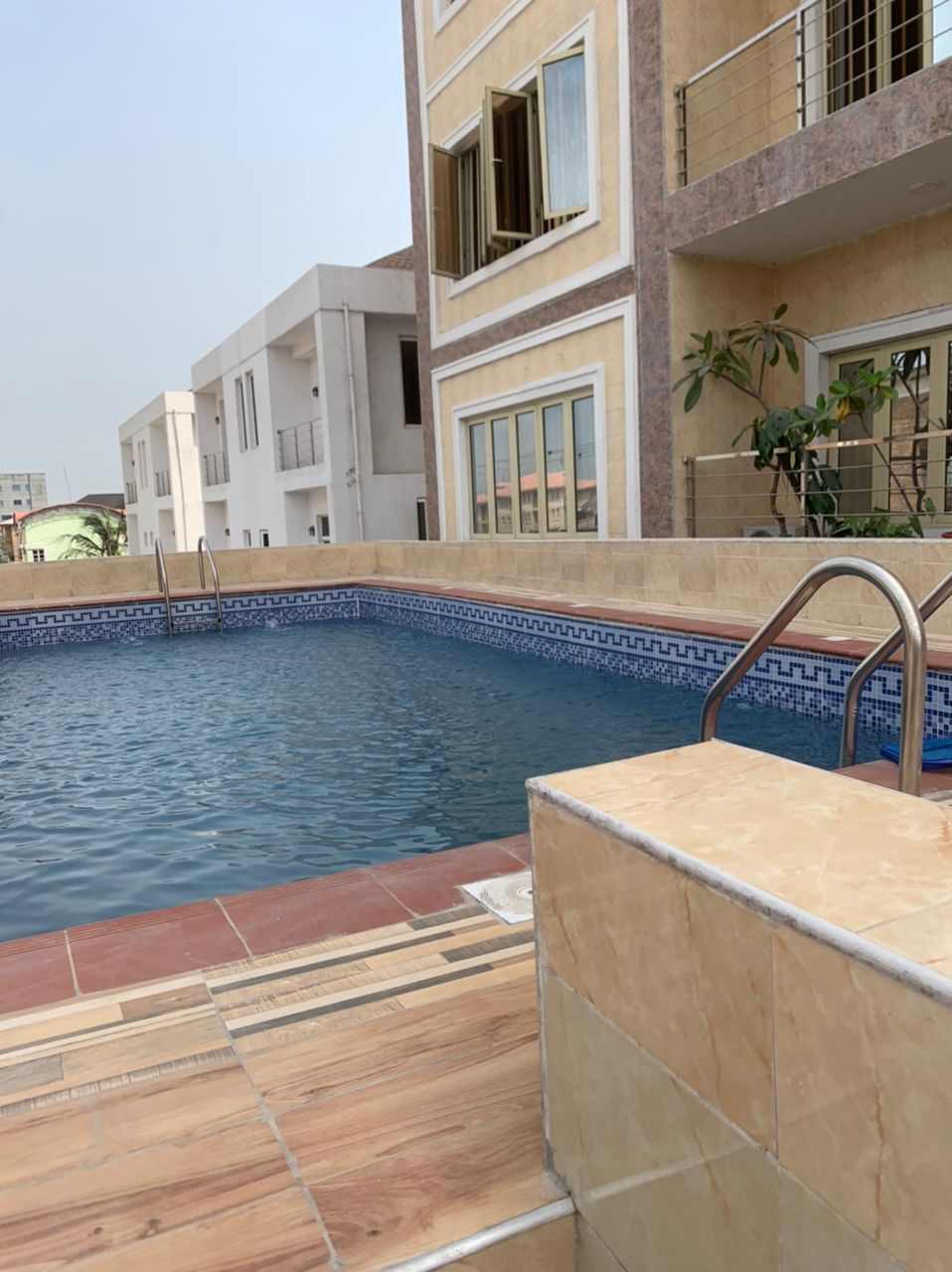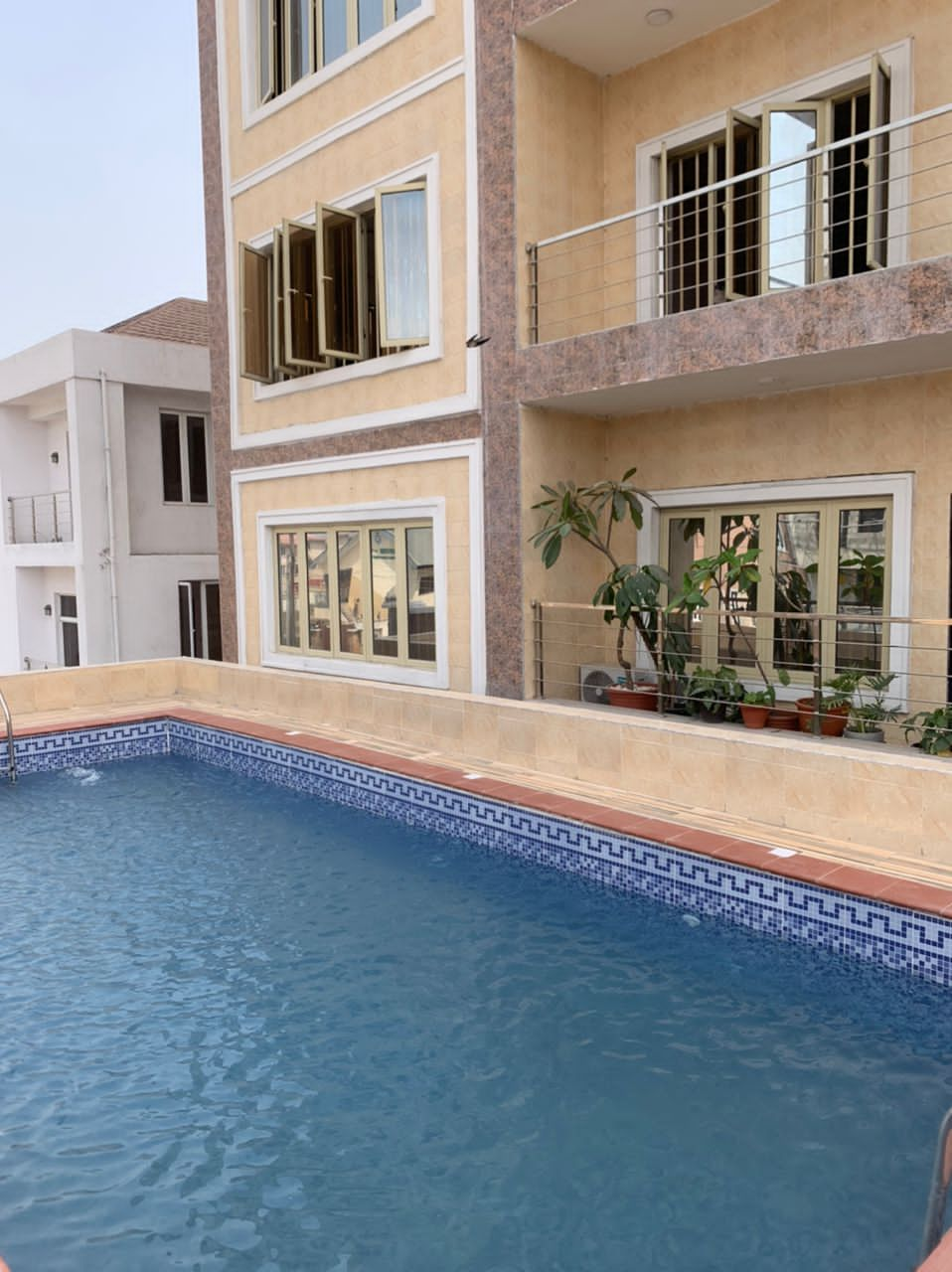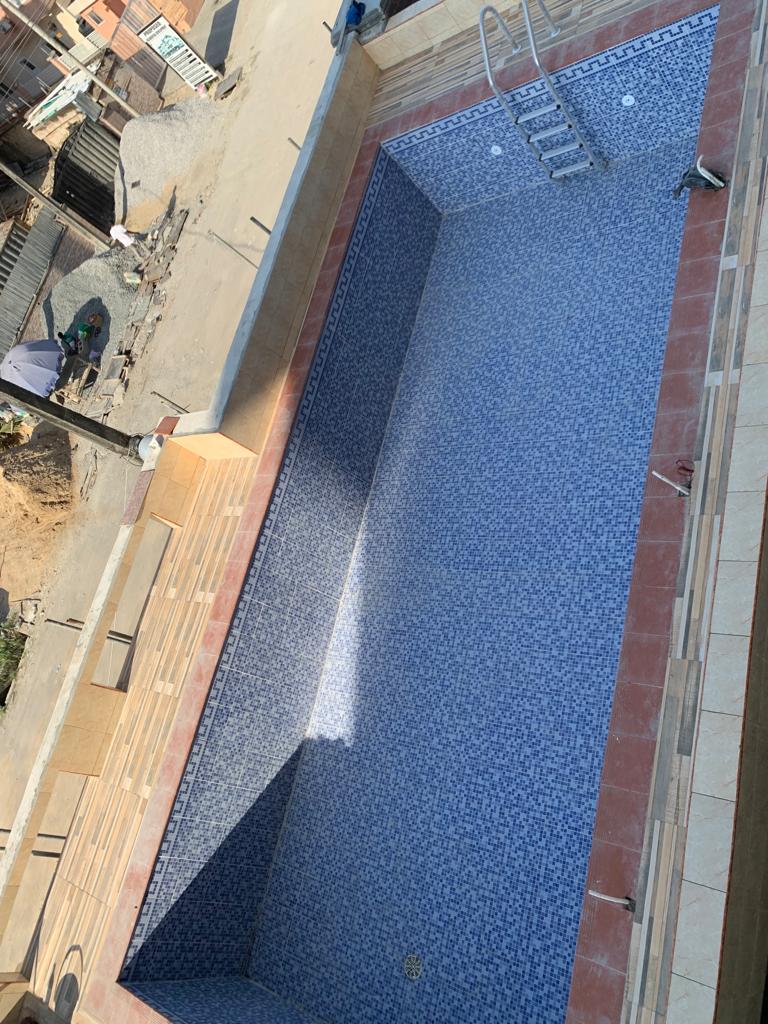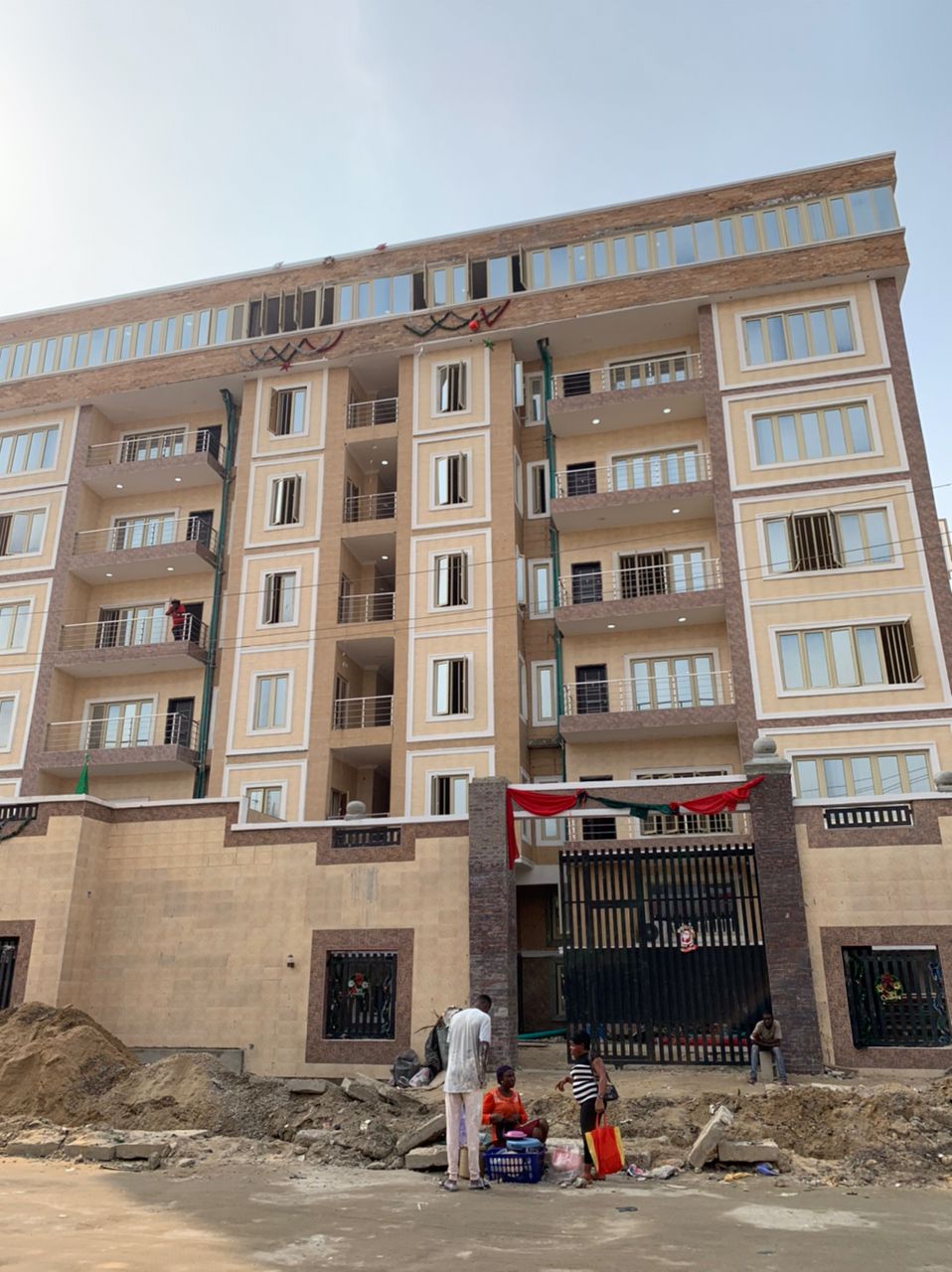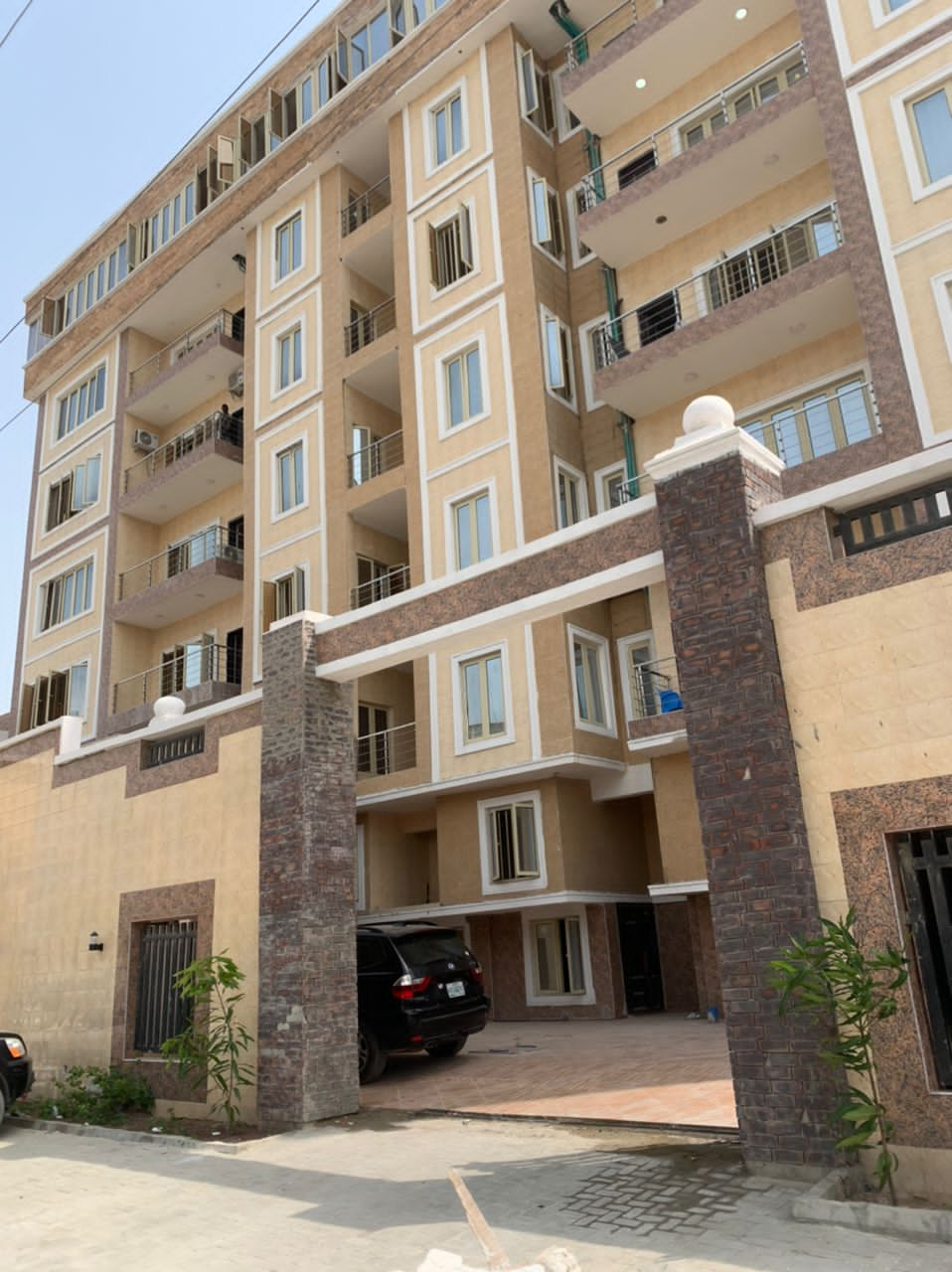 BROOKE-SIDE PLACE1, Ikate, Lekki
We would like to present to you our on going project at Ikate Elegushi Lekki named BROOKE-side place (BSP), also known as Jordan apartments. It is an ultra-modern housing estate at Ikate-Elegushi Lekki, and a ten minute drive to Victoria Island. This upcoming development is in a new layout at Ikate-Elegushi, along the Lekki-Epe Expressway. It is accessible from three major roads; the major one being the Conoil Filling Station/Kusenla road directly into this modern and organized layout.
The property on offer is a 15 units development consisting of 5 units of 2 bedrooms and 10 units of 4 bedrooms apartments with all rooms in the unit en-suite. The development also has a swimming pool, gym, a well spaced unit and a 30 car capacity parking area. The building comes 150 KVA generator, dedicated transformer, sewage plant, refuse disposal bay and common facilities. This offering also comes with a Six passenger lift.
The property has been funded entirely by equity contributions of the promoters, 100% debt-free and is in no way encumbered by debt. The title on the land is in the form of a Lagos State Governor's consent and we will be executing Deeds of Assignment to purchaser's (investors). In our view, this represents one of the best value-for-money investment opportunities on the Lekki corridor. A past development of same structure currently attracts a minimum rent of N4,000,000 per annum. The cost of the various unit types are indicated as follows:
PRICING
PAYMENT OPTIONS
DISCOUNT
2 BEDROOM APARTMENT – SOLD OUT
4 BEDROOM  APARTMENT               2 UNITs LEFT
(=N=)
(=N=)
SALE PRICE
65,500,000
85,500,000
PROJECTED RENT
4,000,000
5,000,000
RENTAL YIELD
7.7%
8.1%%
ADD BACK DISCOUNT
11.11%
11.11%
CAP. APPRECIATION
5.00%
5.00%
TOTAL YIELD -1ST YEAR
22.81%
24.21%
PAYMENT PLAN
Structured Payment plan.
Rent-to-own/buy (60% deposit)
Mortgage
DIRECTION
MAIN ROUTE: From Victoria Island; head north toward Adeola street, Bourdillon road, Lekki – Ikoyi Link Bridge, Admiralty Way and Lekki – Epe Expressway to Kusenla road in Lekki. Continue on Kusenla Road. Take Eru-Ifa street to Seed Education Centre road. BSP1 is right opposite Credo Supermarket.
ALTERNATIVE ROUTE: From VI, take Akin Adesola street to Lekki – Epe Expressway/Ozumba Mbadiwe Road. Follow Lekki – Epe Expressway to Kusenla road in Lekki. Continue on Kusenla Road. Take Eru-Ifa street to Seed Education centre Road. Find BSP1 opposite Credo Supermarket.
 You can click on this google maps link (or just search for "BSP1" on google maps).
Details
Property Type : Current Development
Address : Dada Fayemi Cl, Lekki Penninsula II, Lagos
Features
Discreet and Safe Environment
Sewage Treatment Facility
32 Channel PABX for the Estate
5 Channel PABX for each Unit
Fully fitted Kitchens with Washing Machines
En-suite rooms + Visitors' toilet
Remote controlled Entrance Gate
Newly Paved Multiple Access Roads